Why do Renters Have to Save More?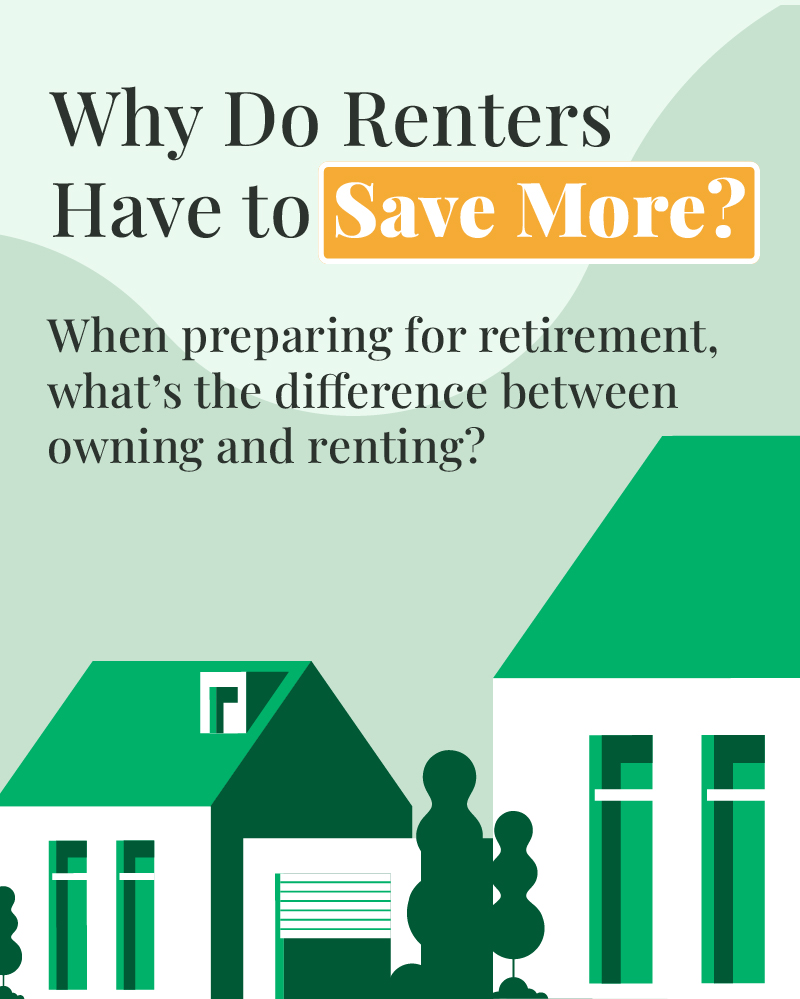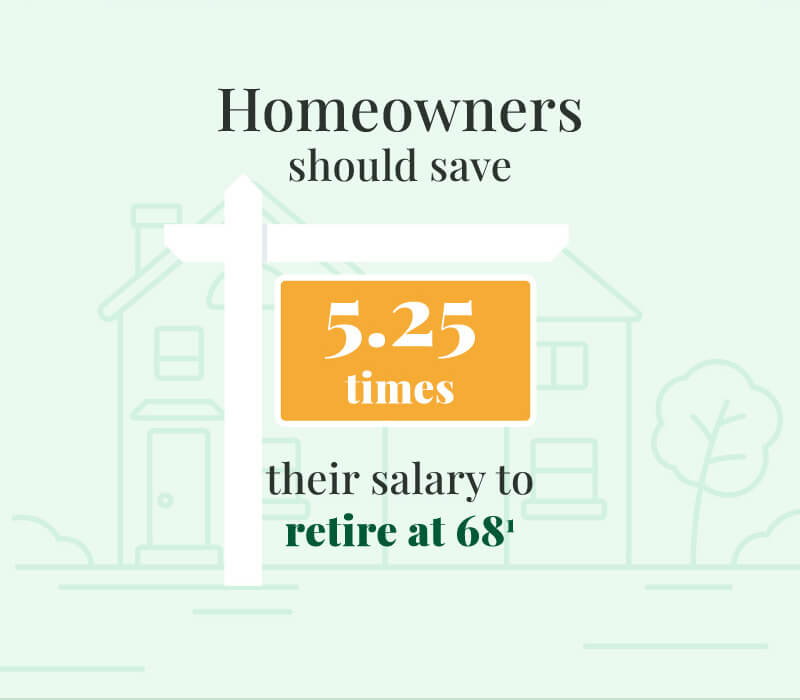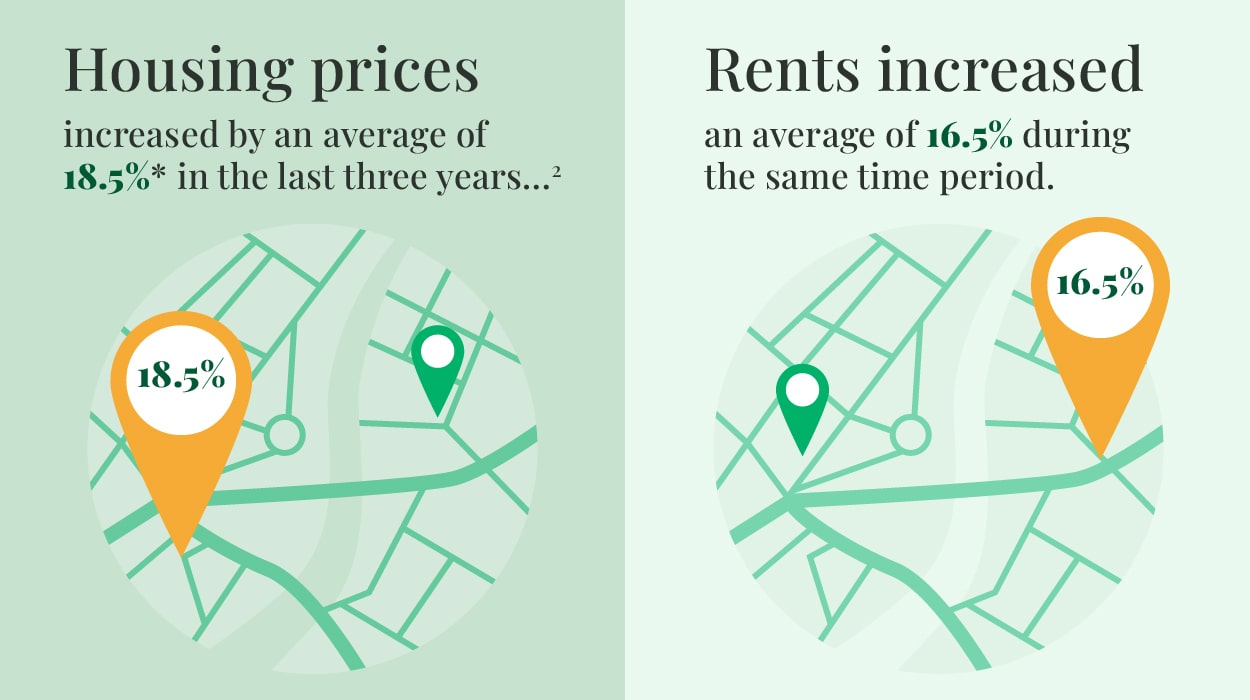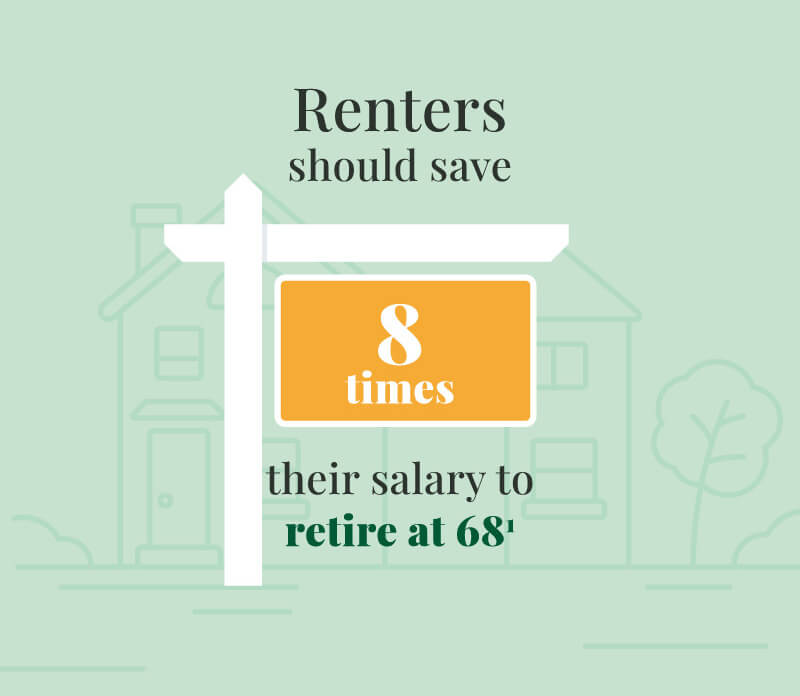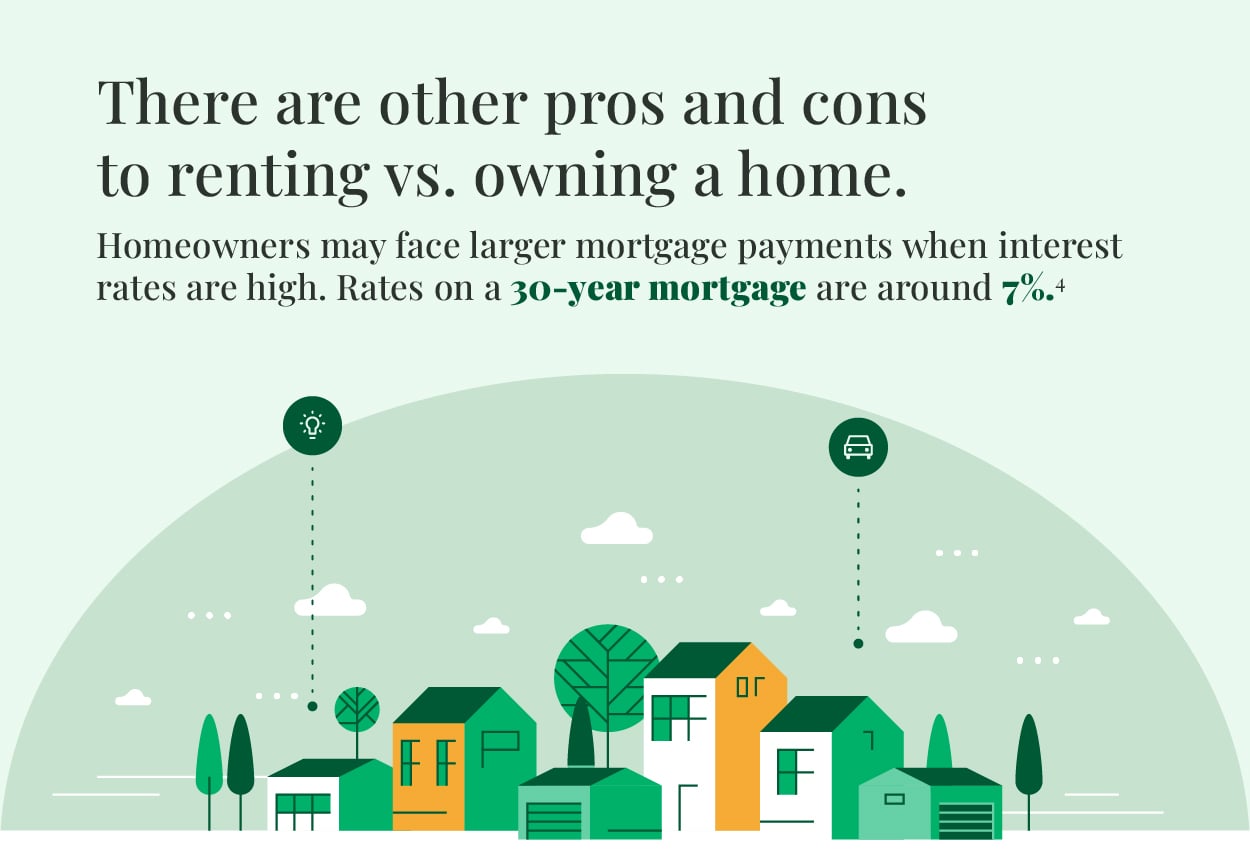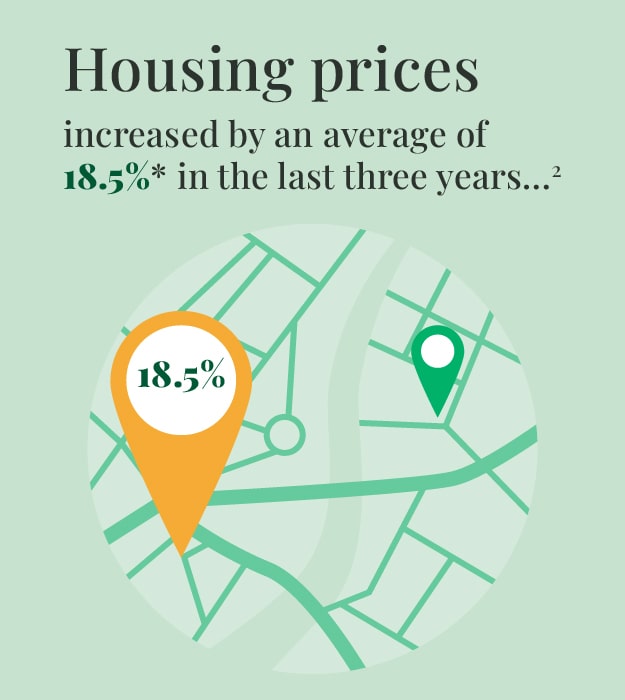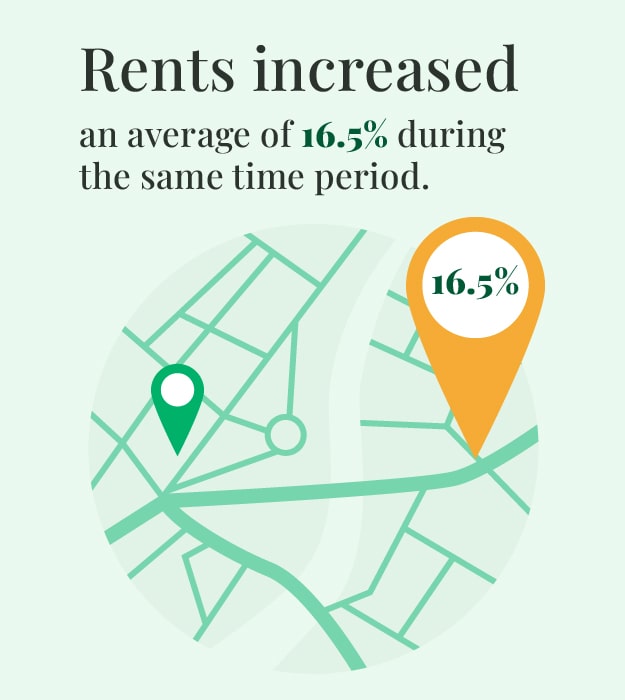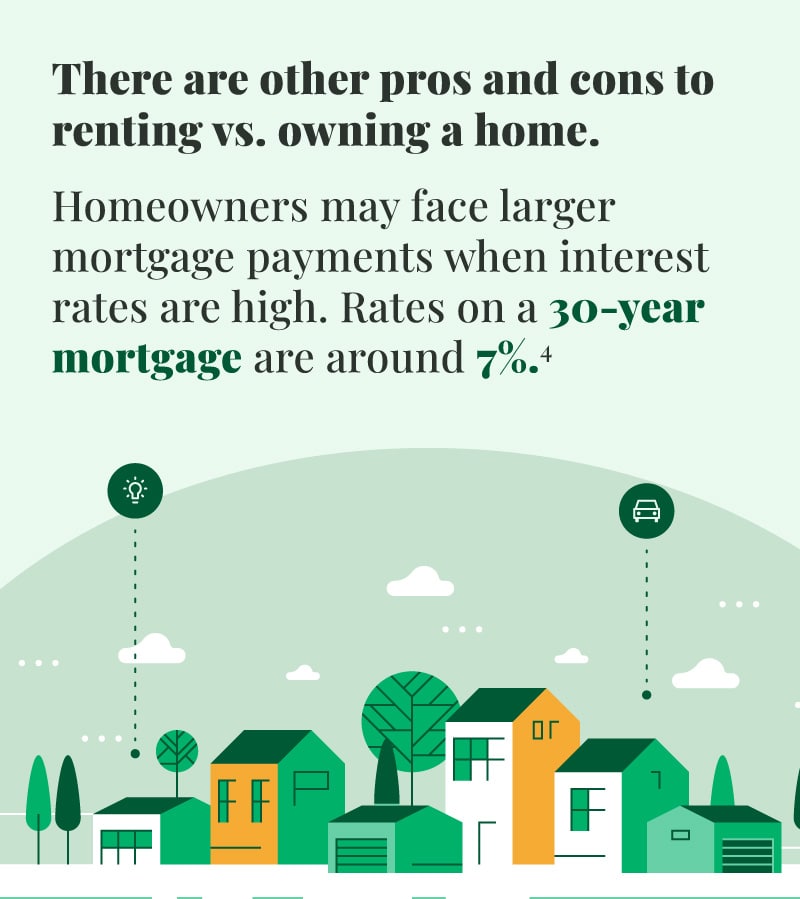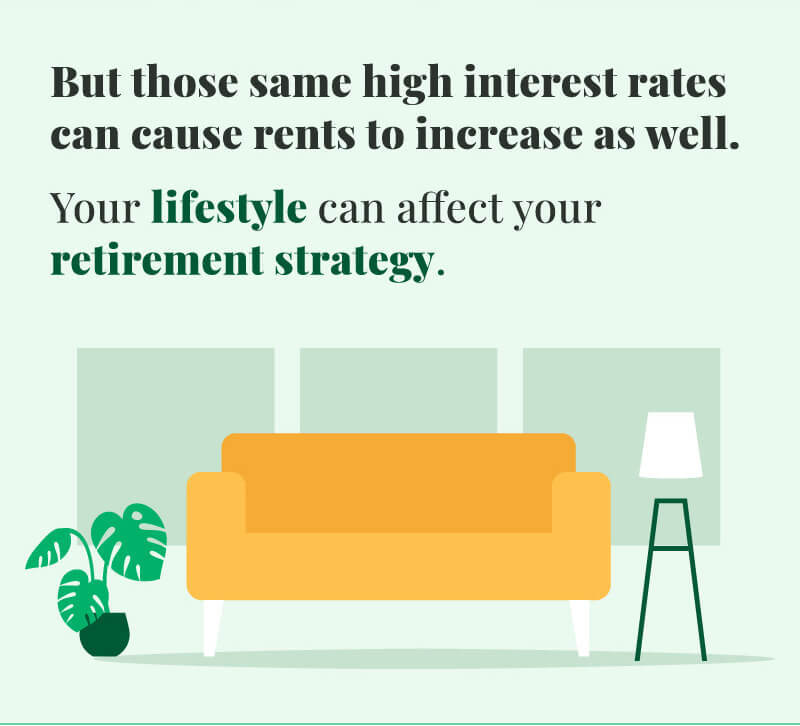 Related Content
Learn about the dangers of internet fraud with this highly educational and fun "pulp" comic.
This calculator estimates your chances of becoming disabled and your potential need for disability insurance.
A letter of instruction provides additional and more personal information regarding your estate.