How to Conquer the World - 5 Financial Strategies for Savvy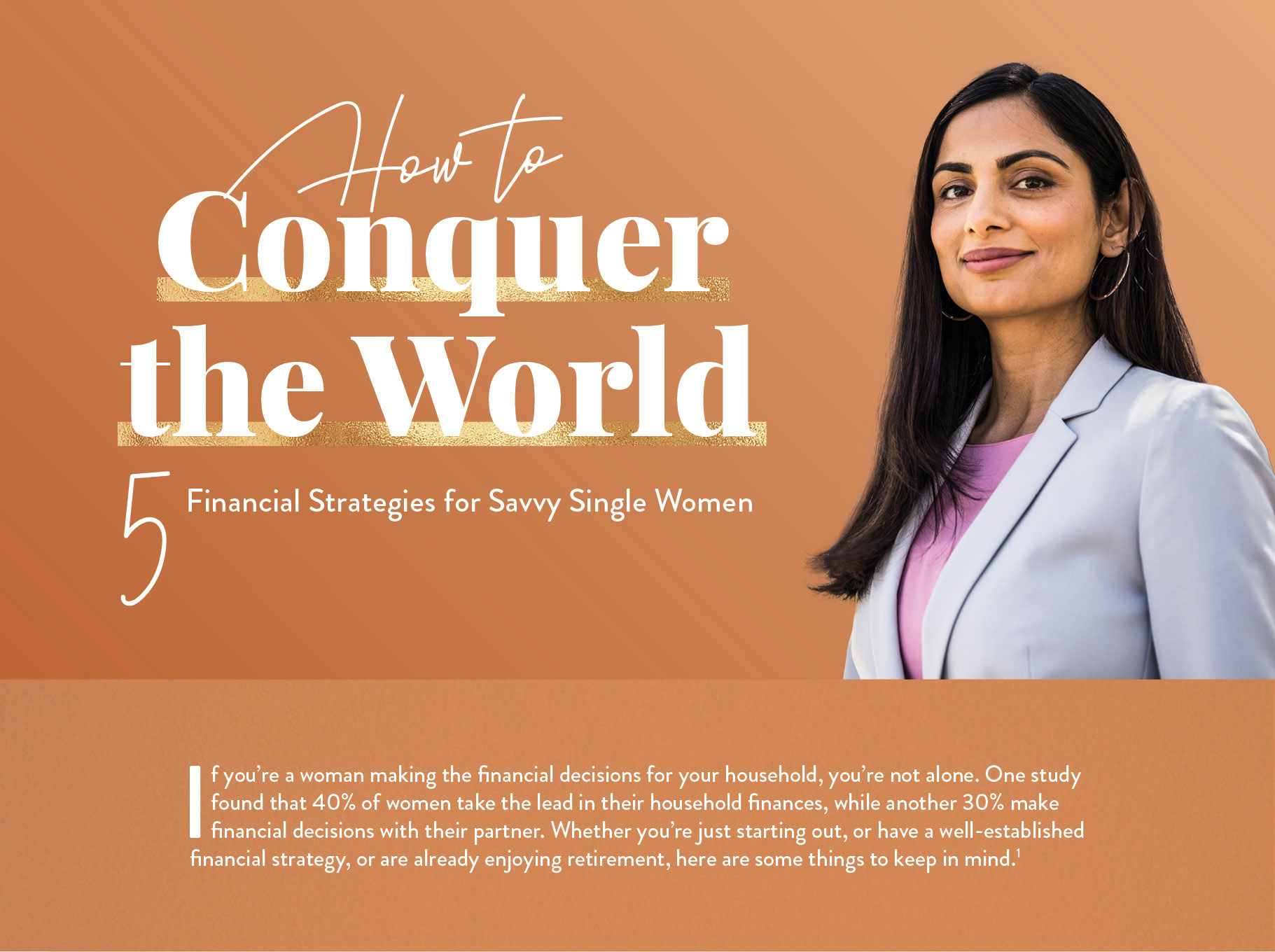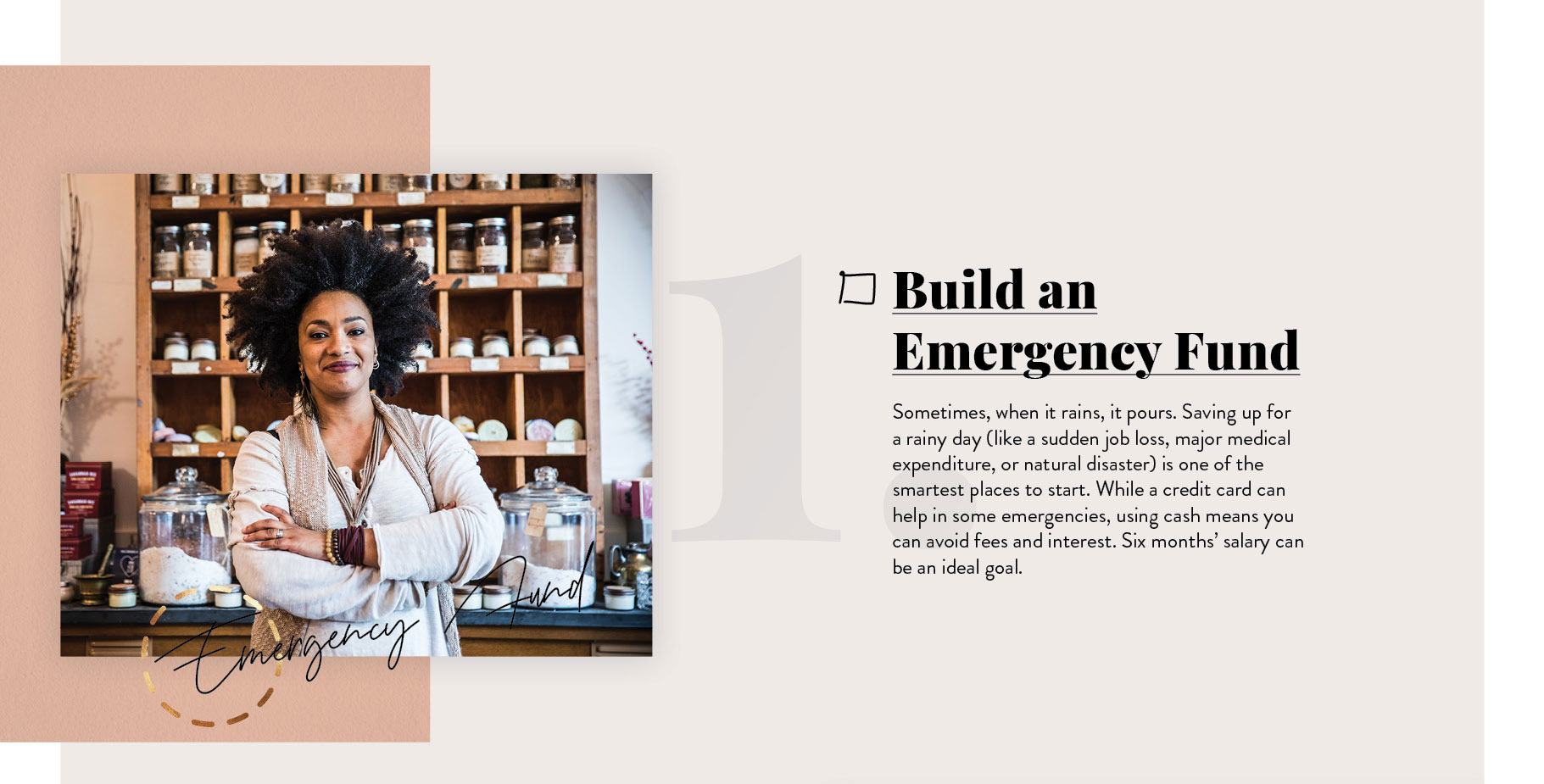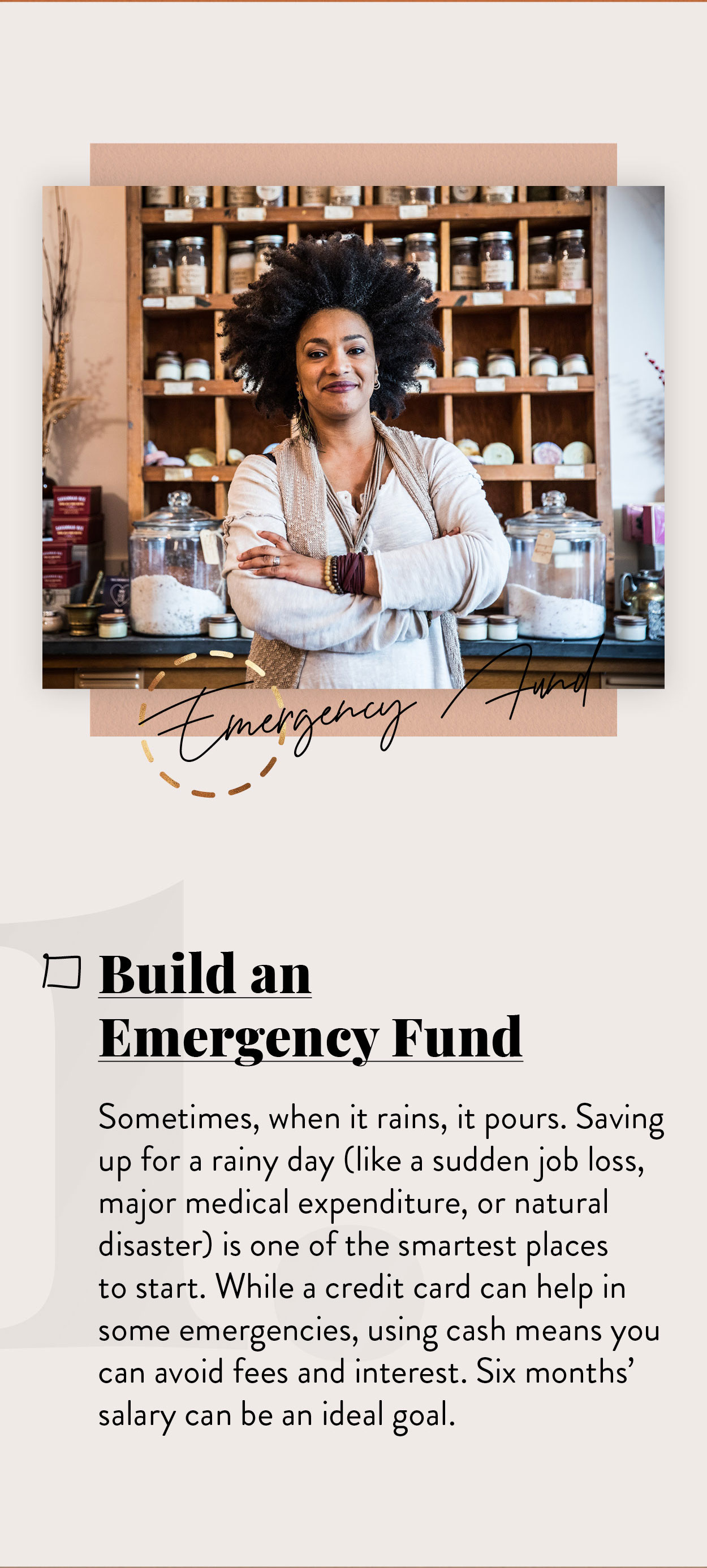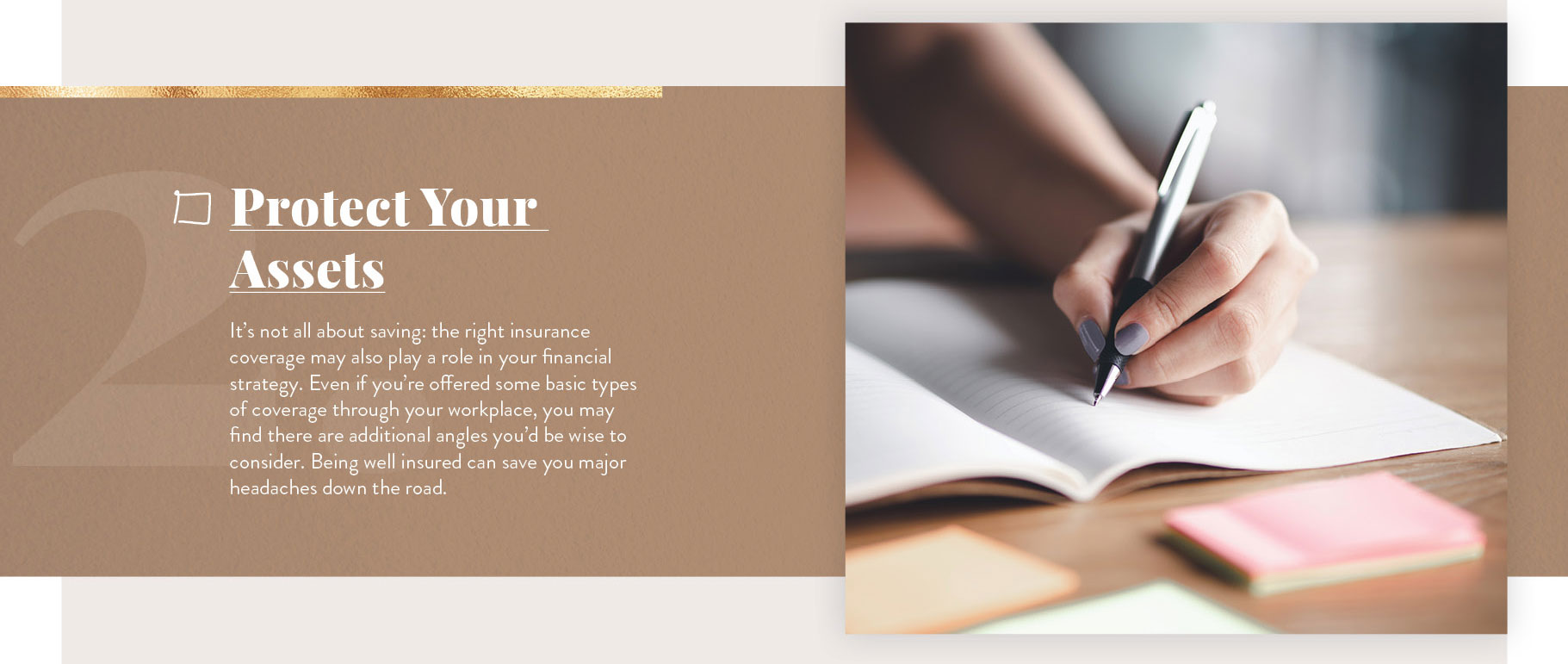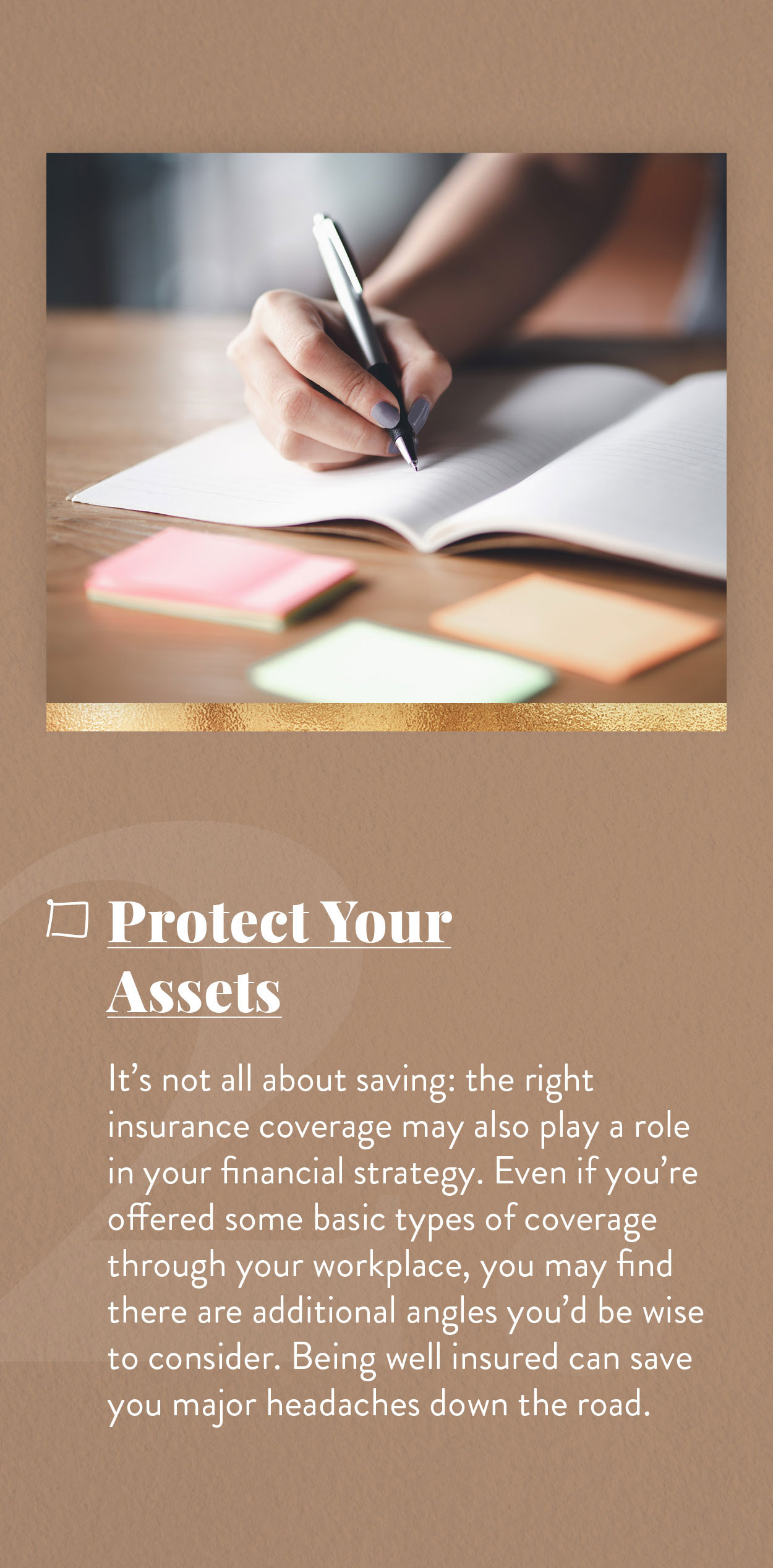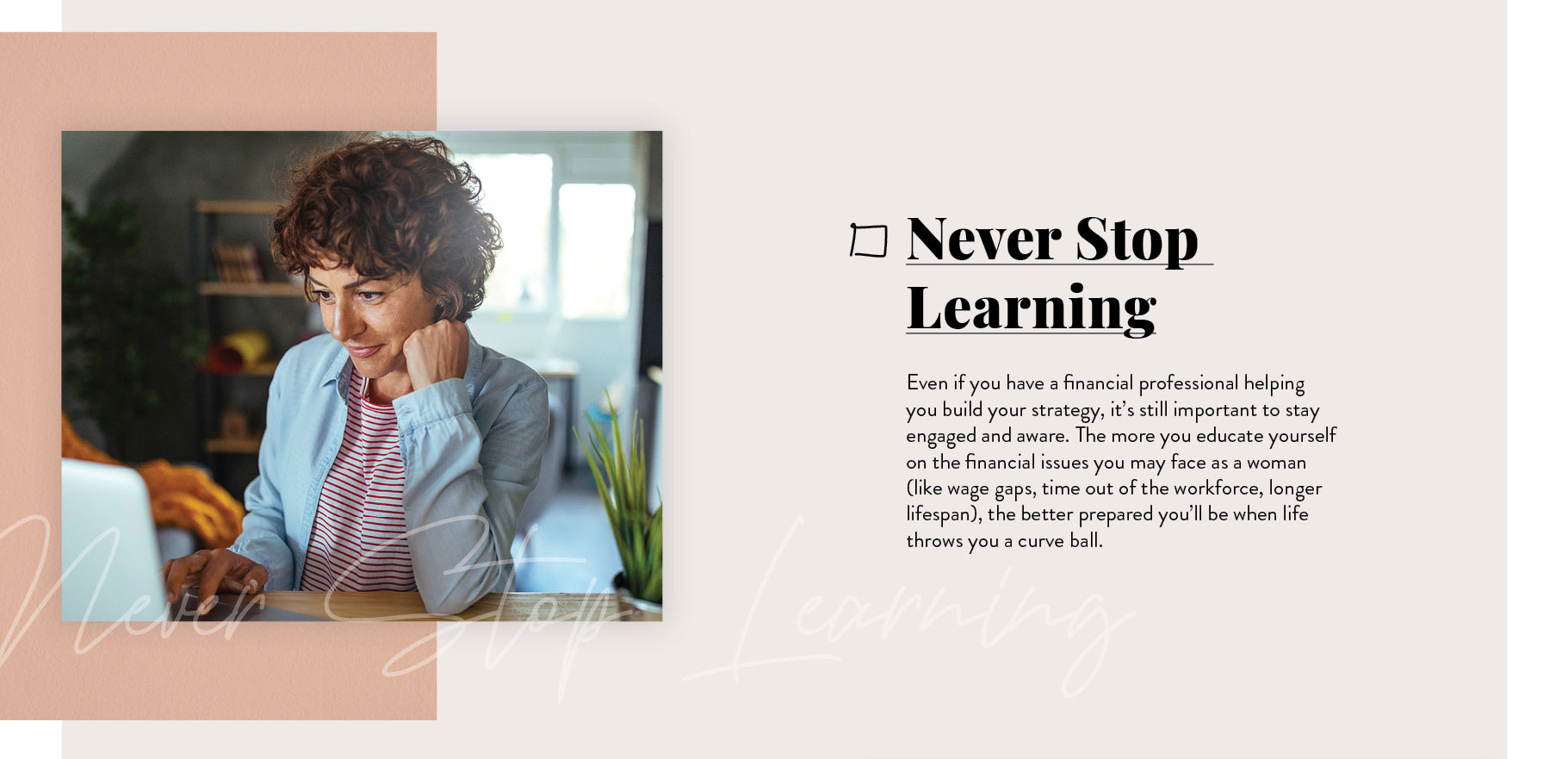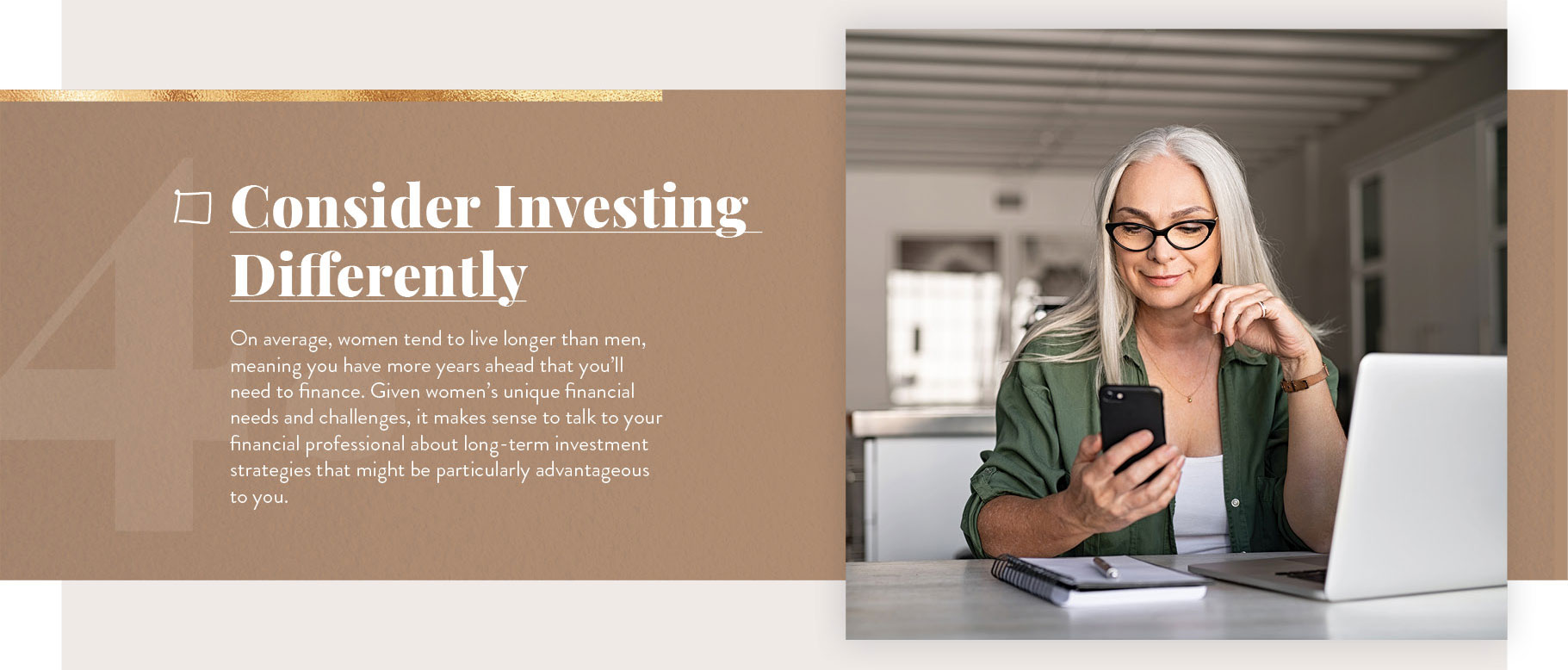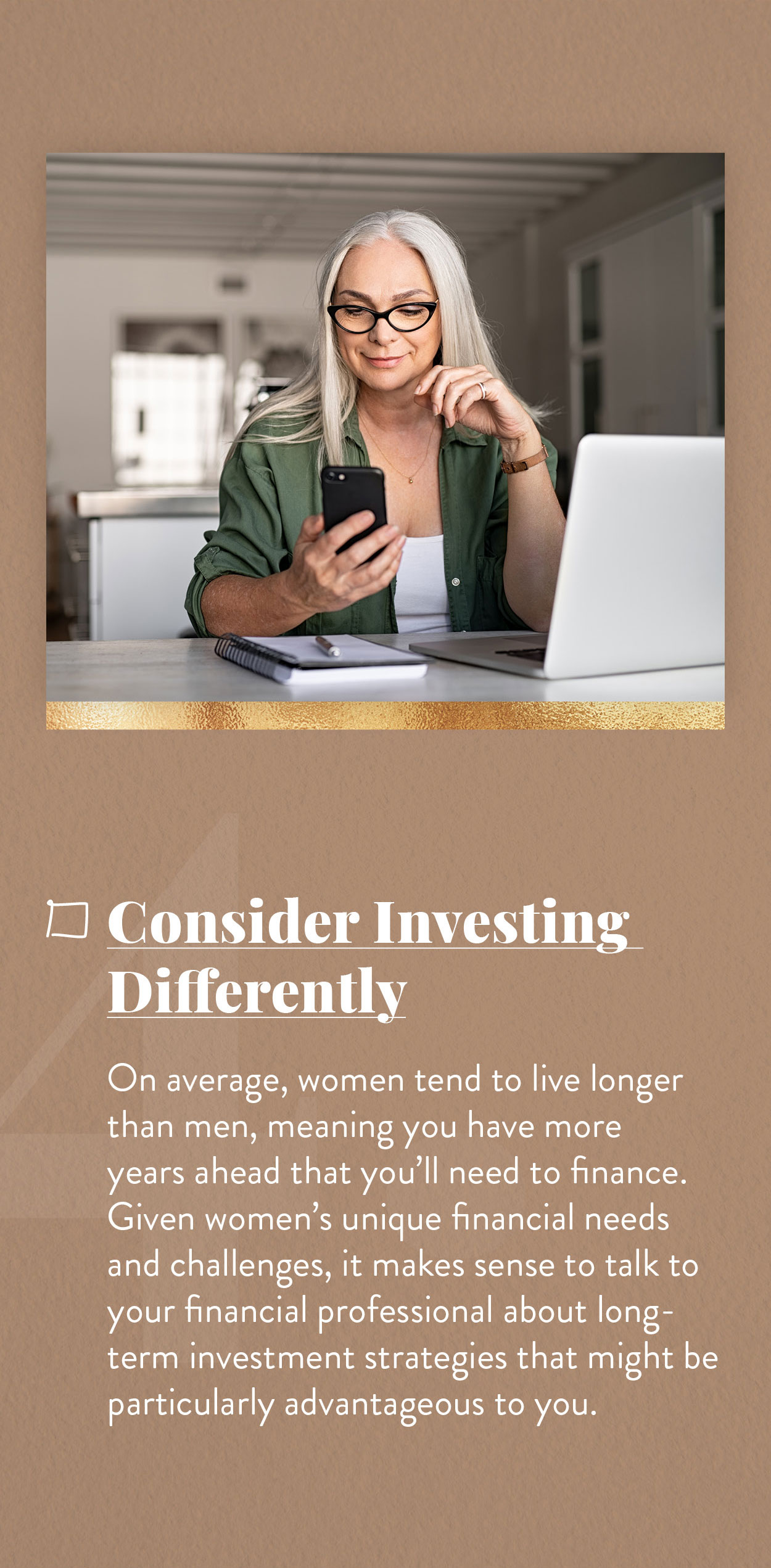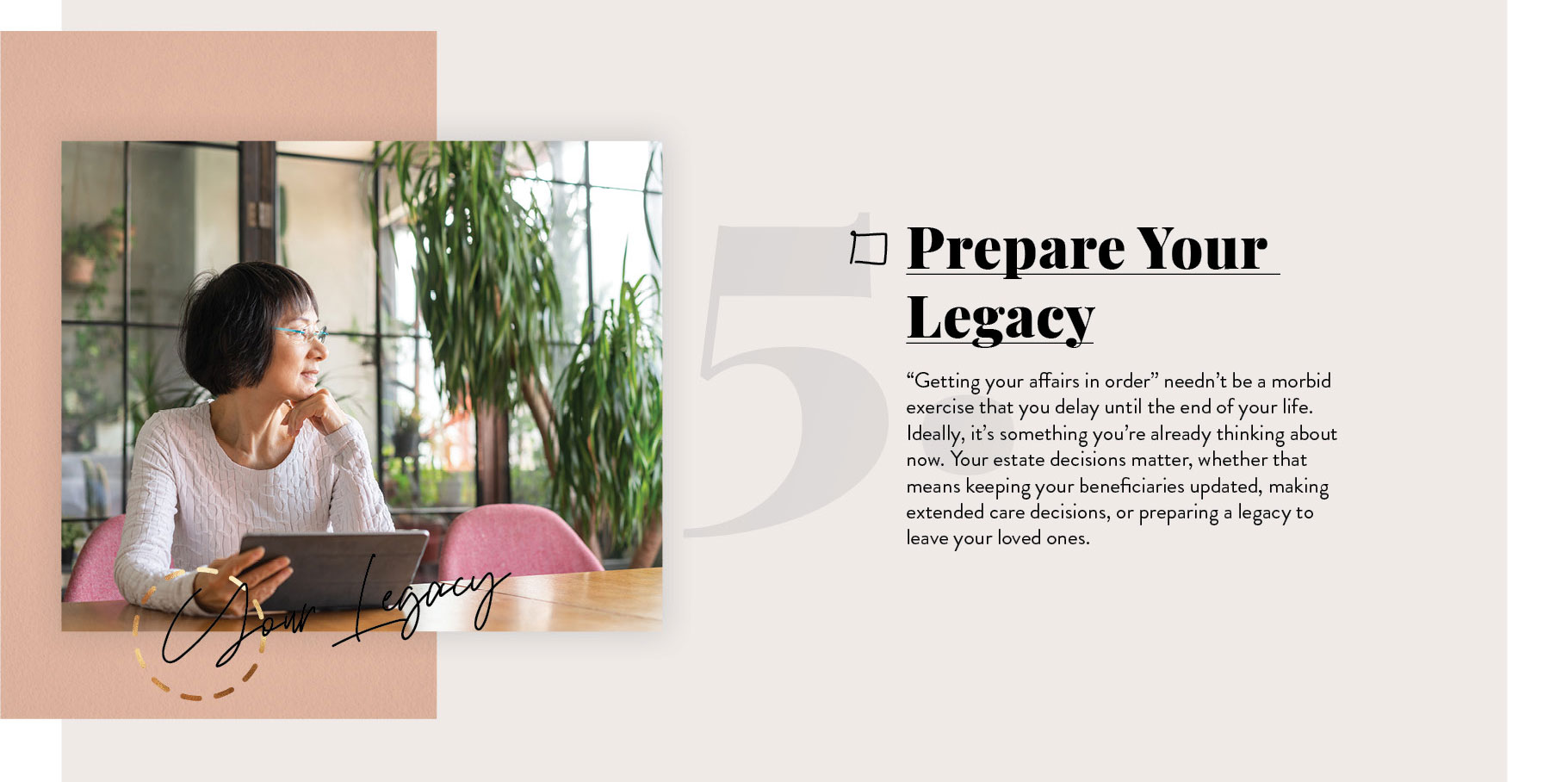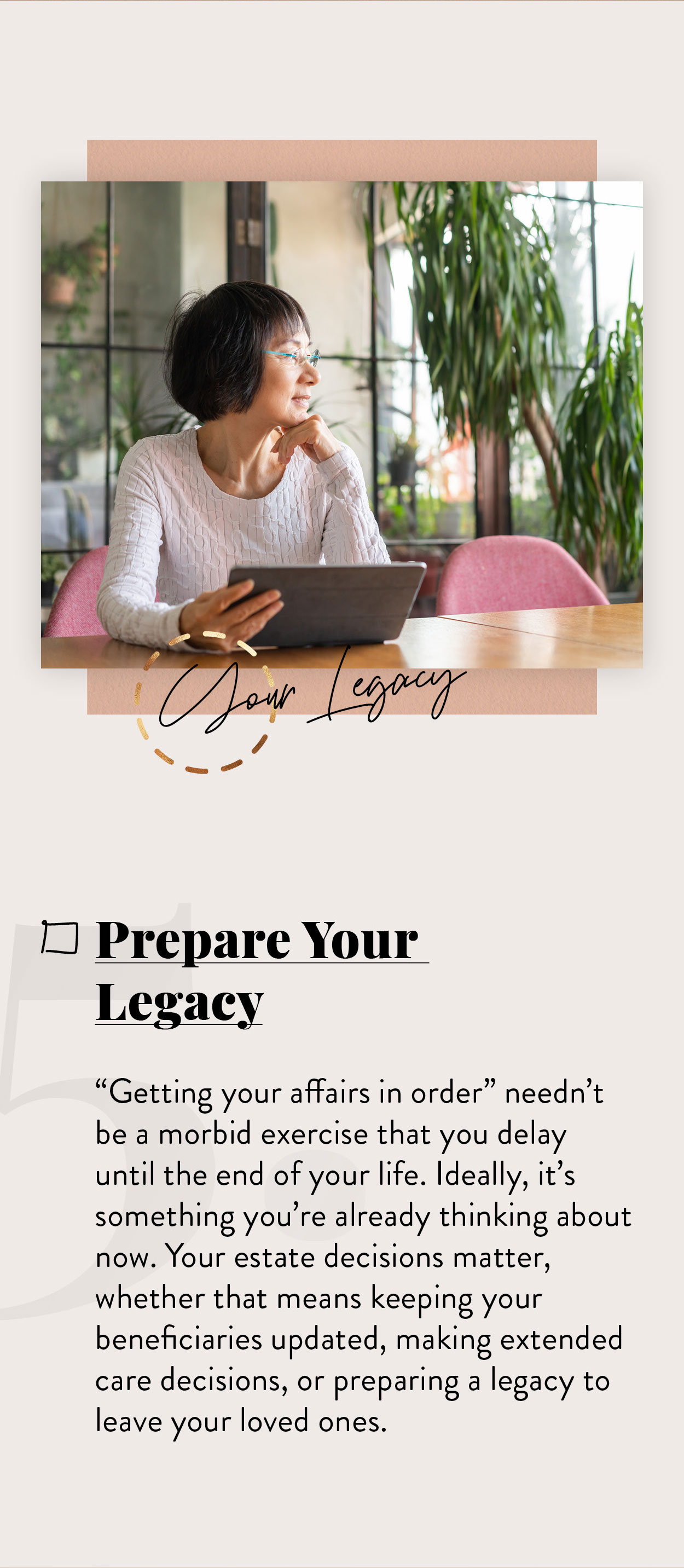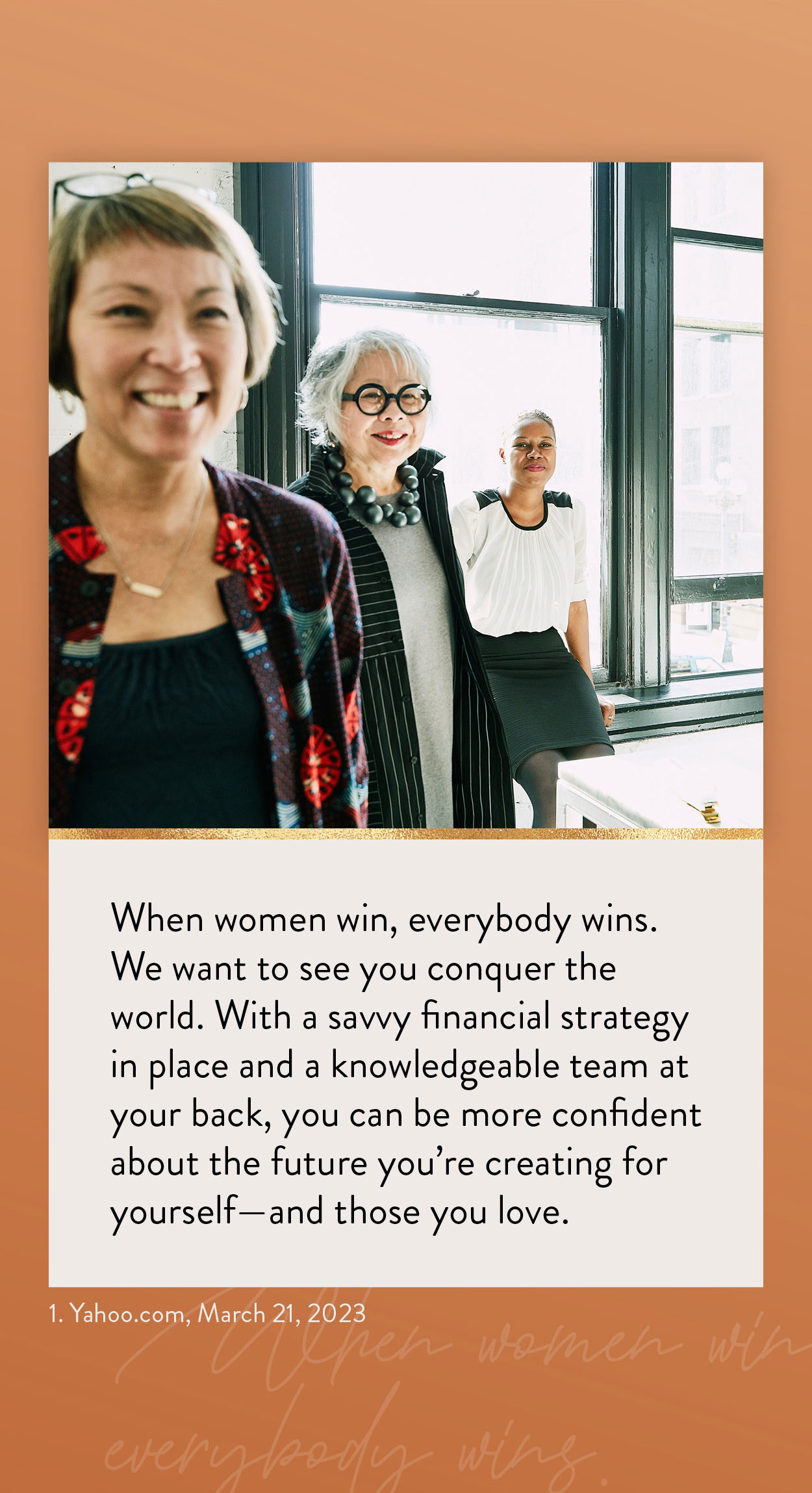 Related Content
A visit to the hospital can be painful, for both your body and your wallet. Don't let it be more painful than it has to be.
Here are some examples of deductions from the IRS that were permitted and some that were, uh, too creative.
How does your ideal retirement differ from reality, and what can we do to better align the two?