Bull & Bear Markets: A Timeline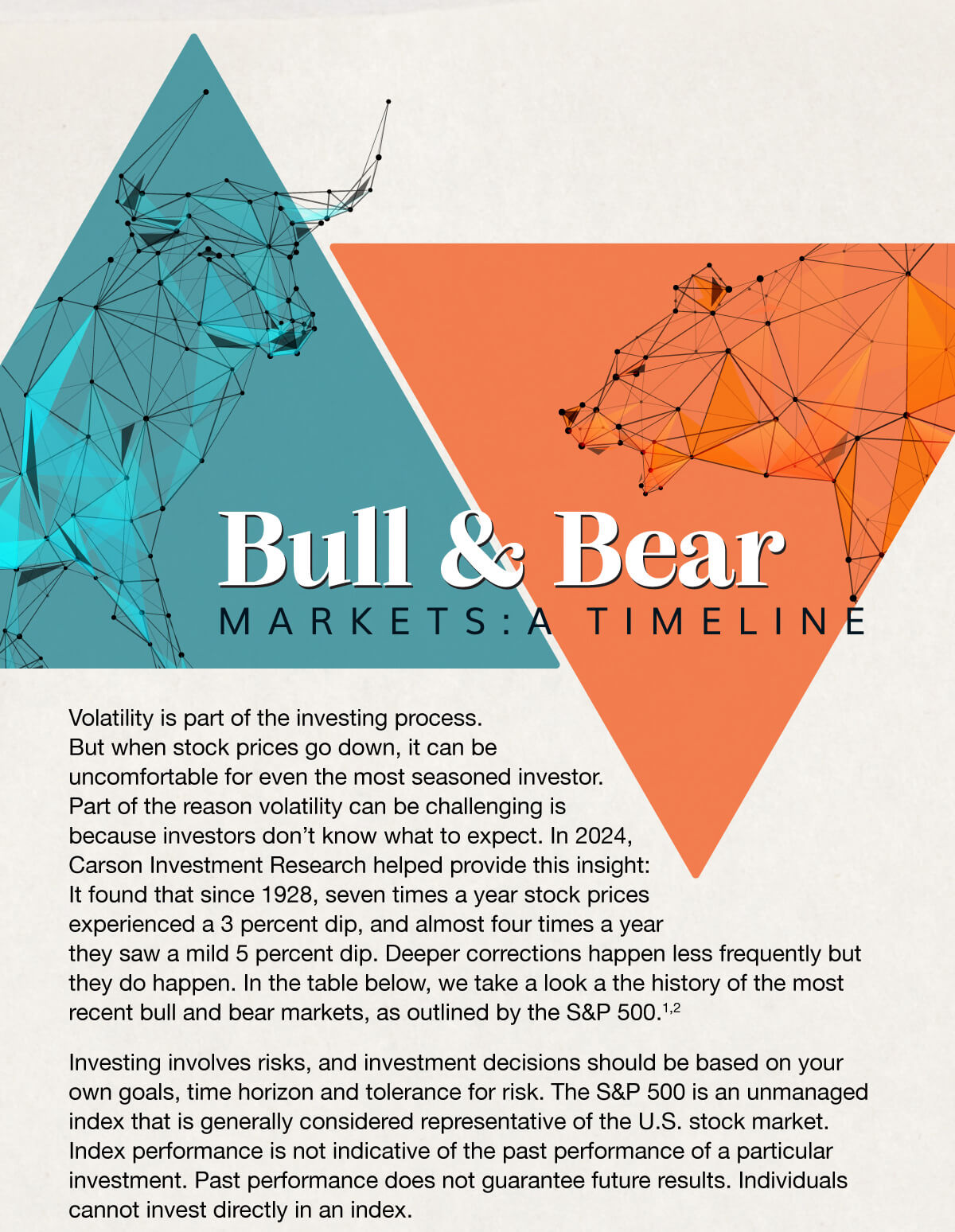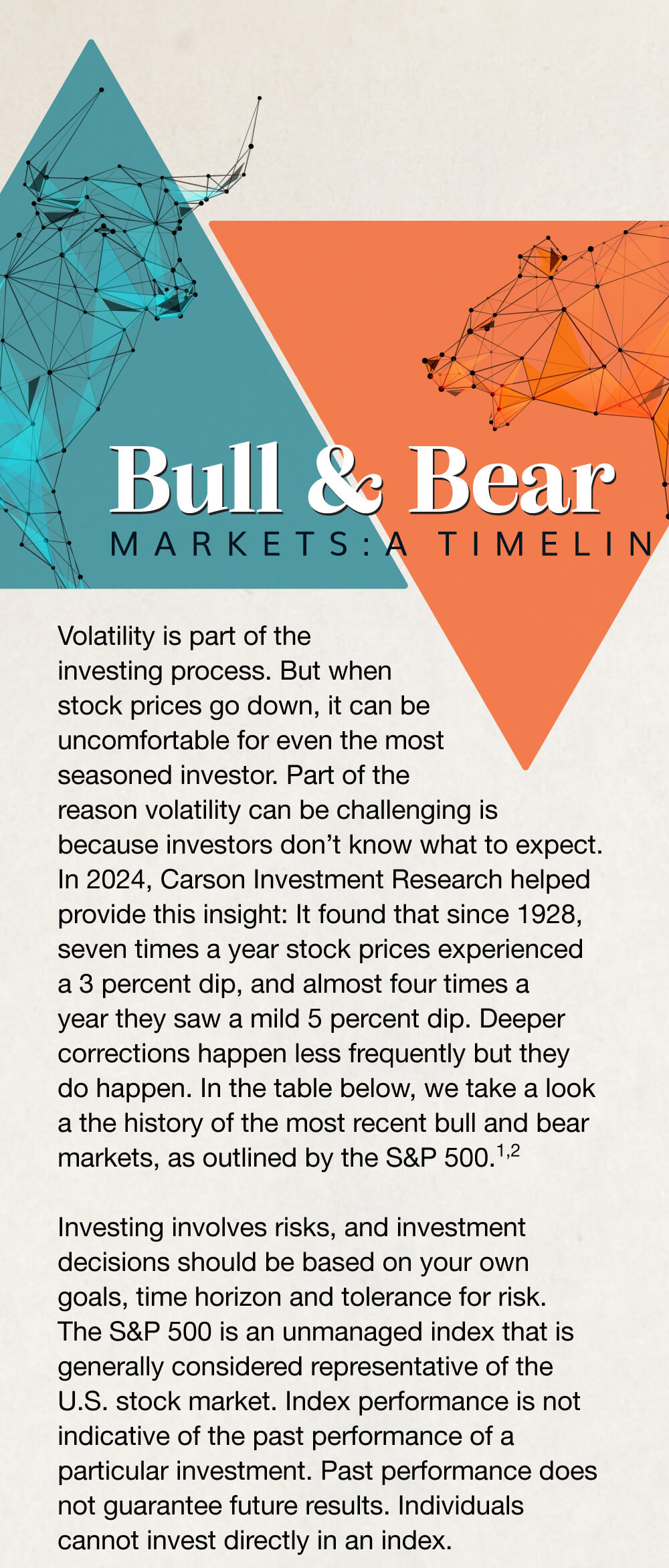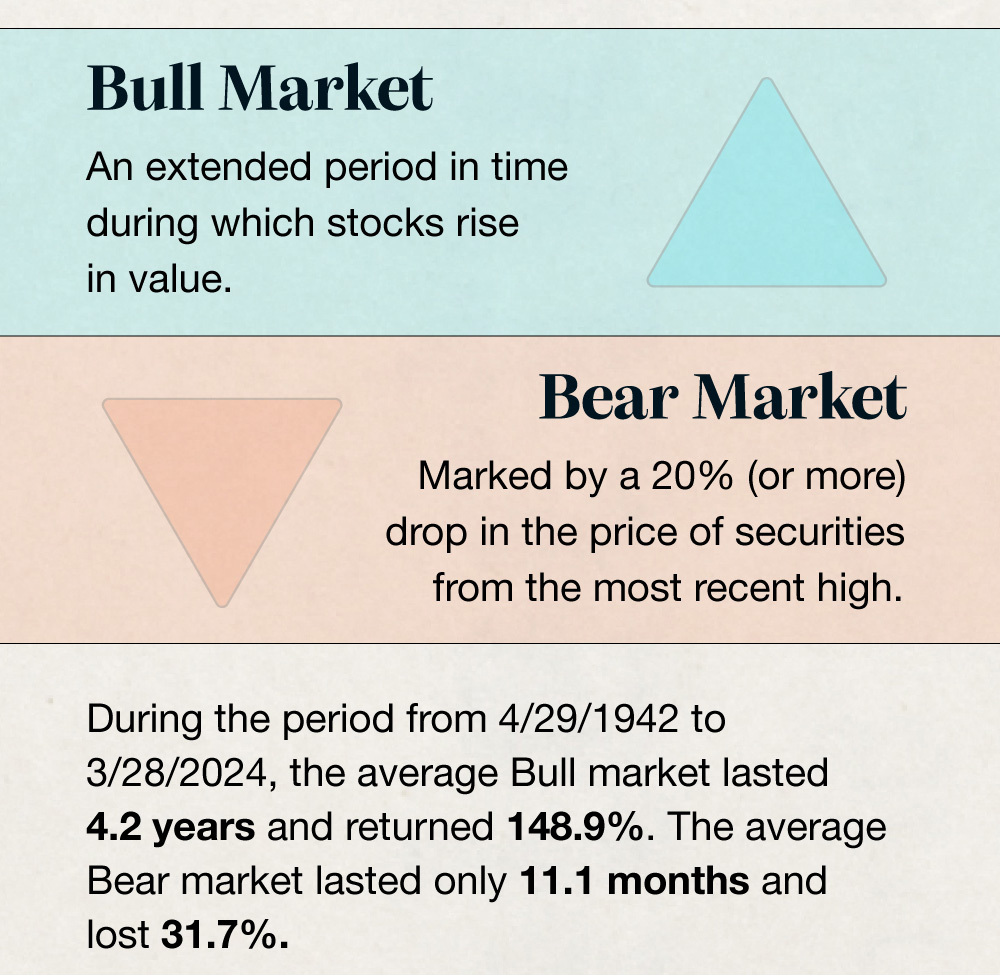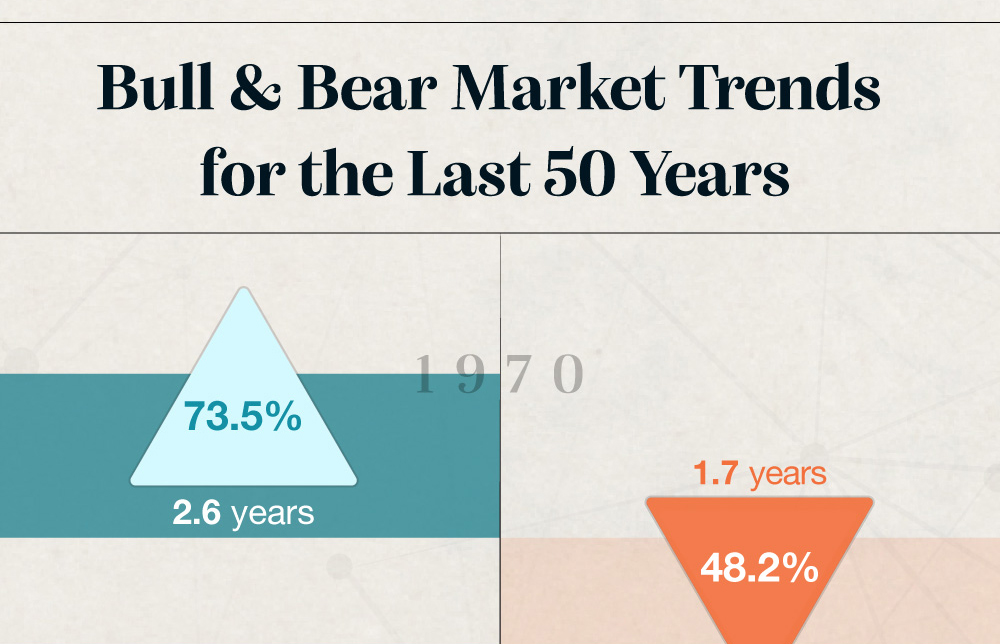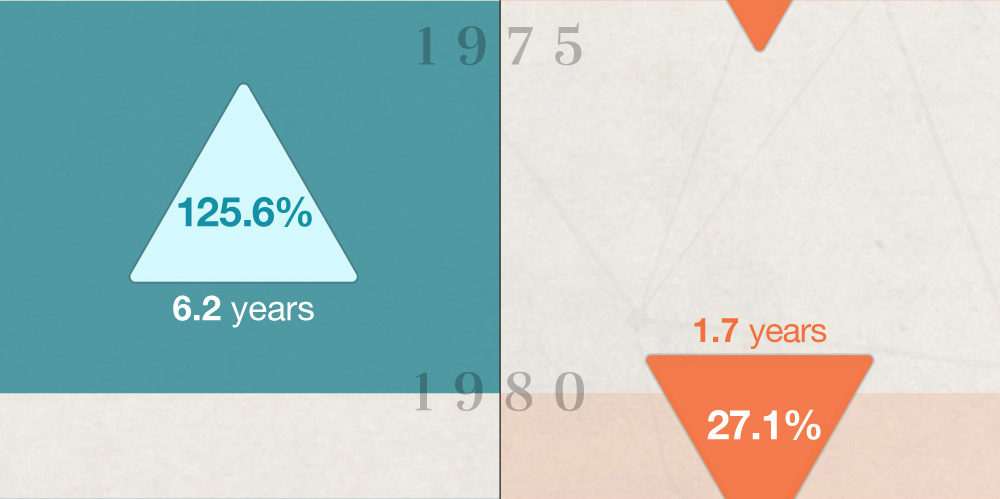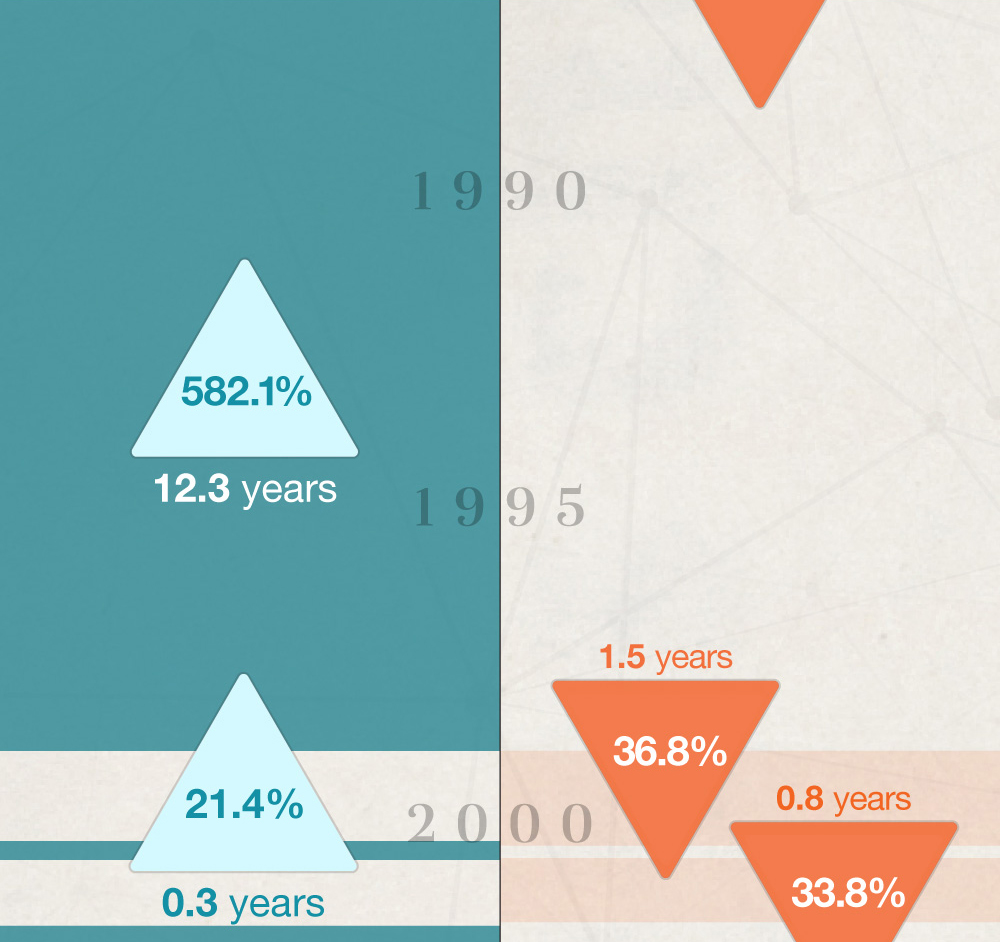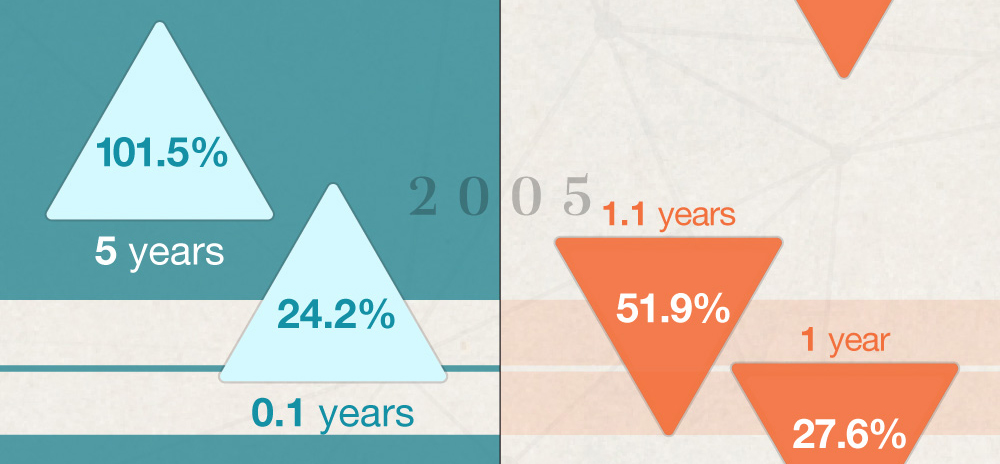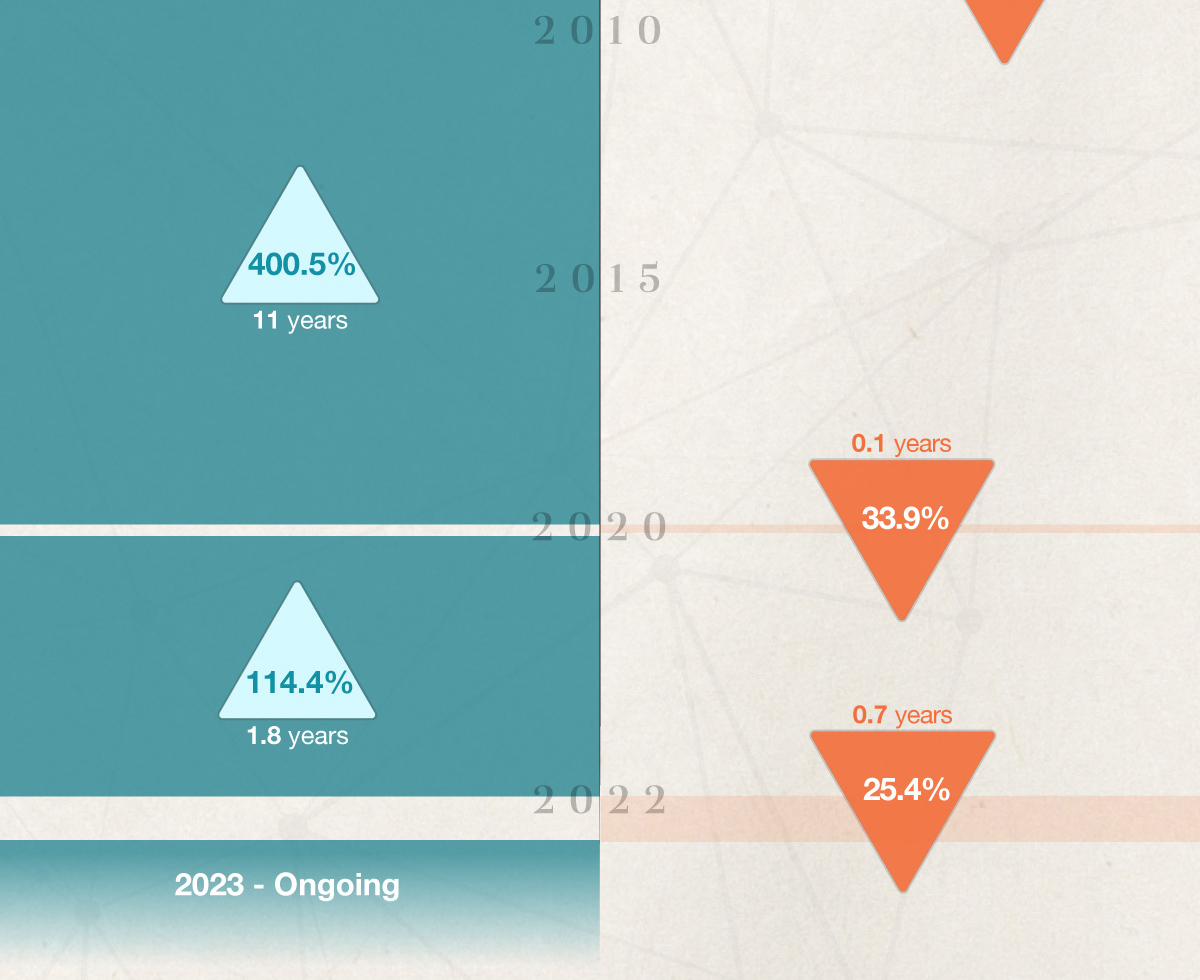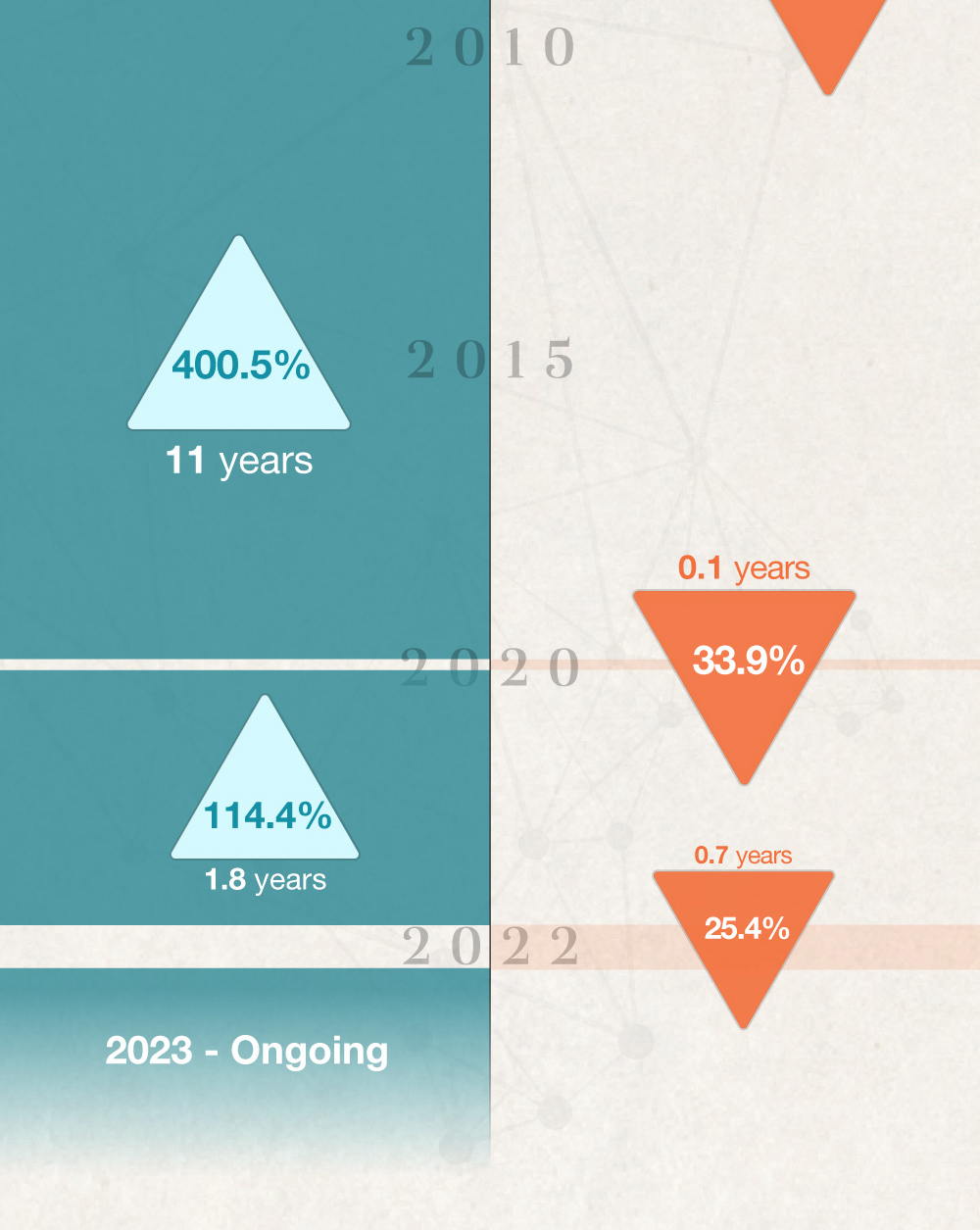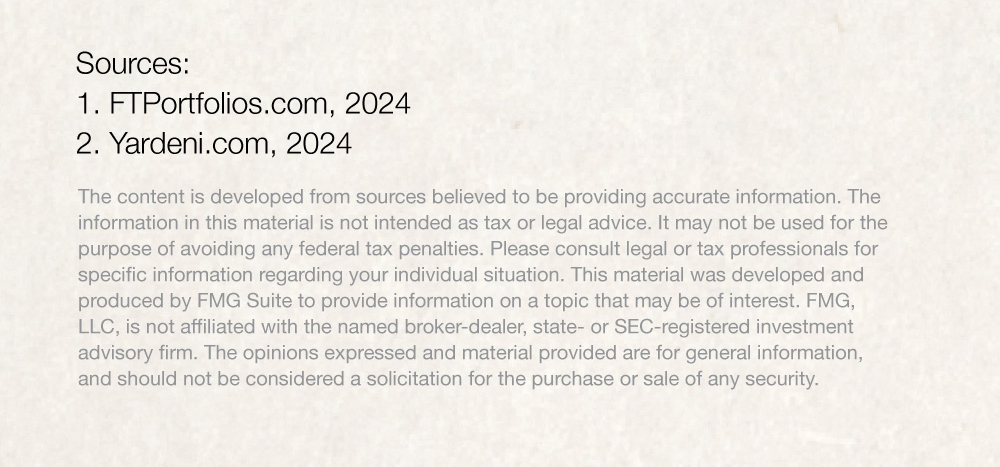 Related Content
Applying the principle of self-care, of mindfulness, to your financial life can make a significant difference for the better—not just in how you handle your personal finances on a daily basis...
Stressed about the cost of holiday gift giving? You're not alone.
Every so often, you'll hear about Social Security benefits running out. But is there truth to the fears, or is it all hype?