Life Insurance Myths: Debunked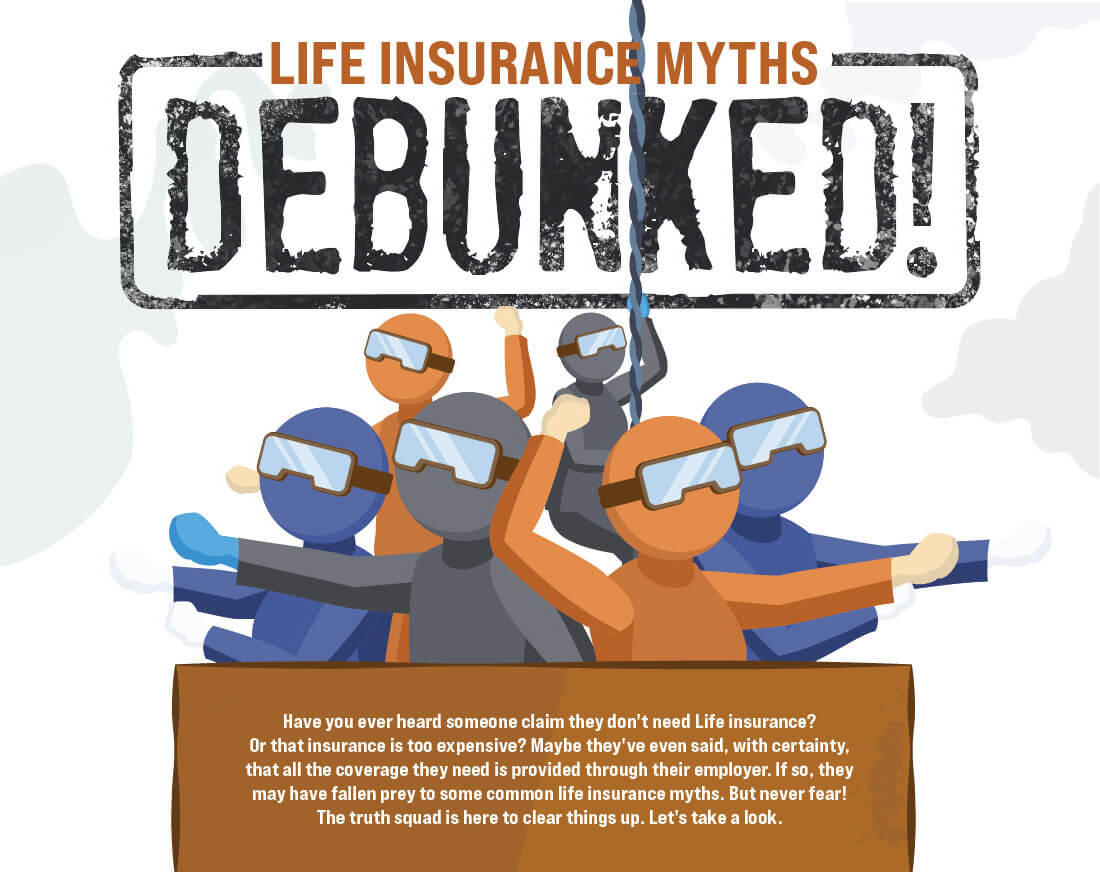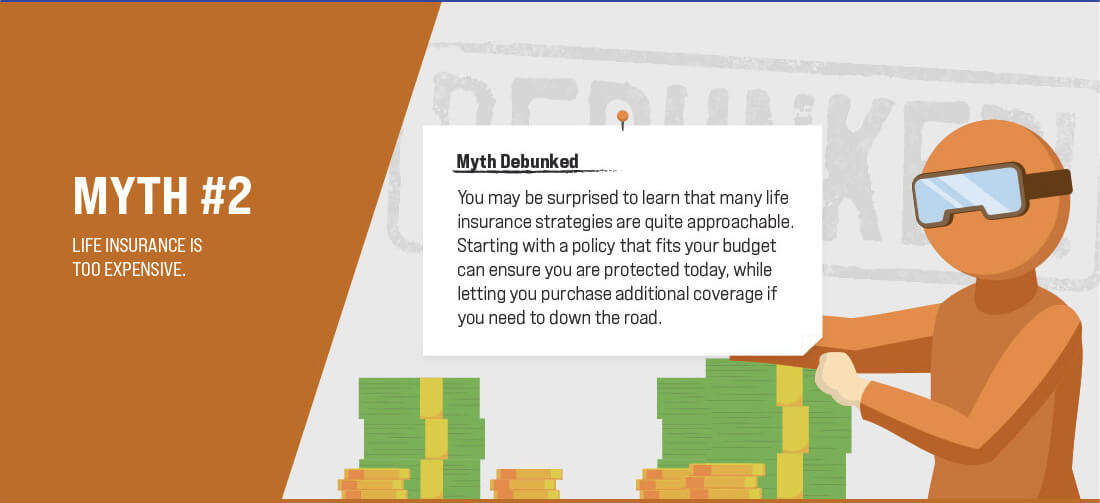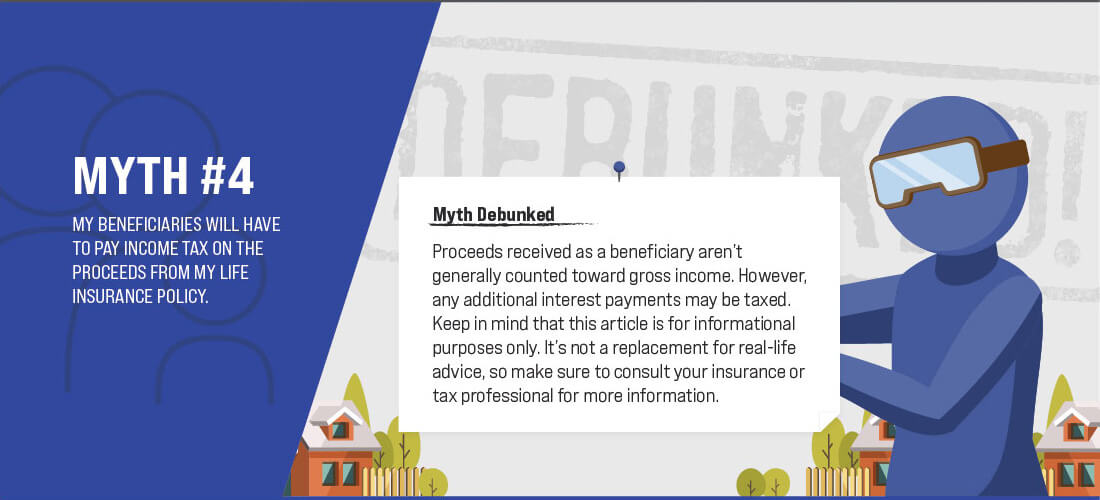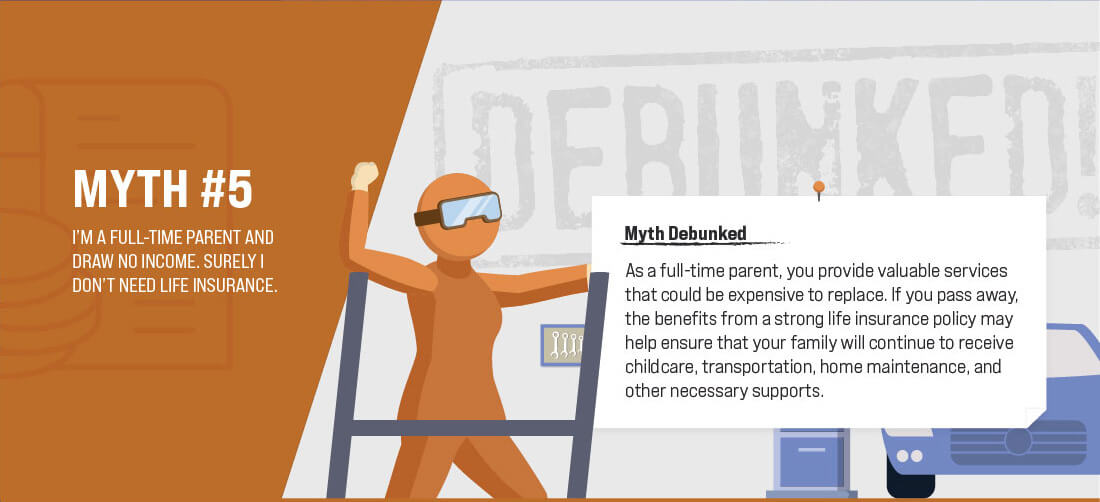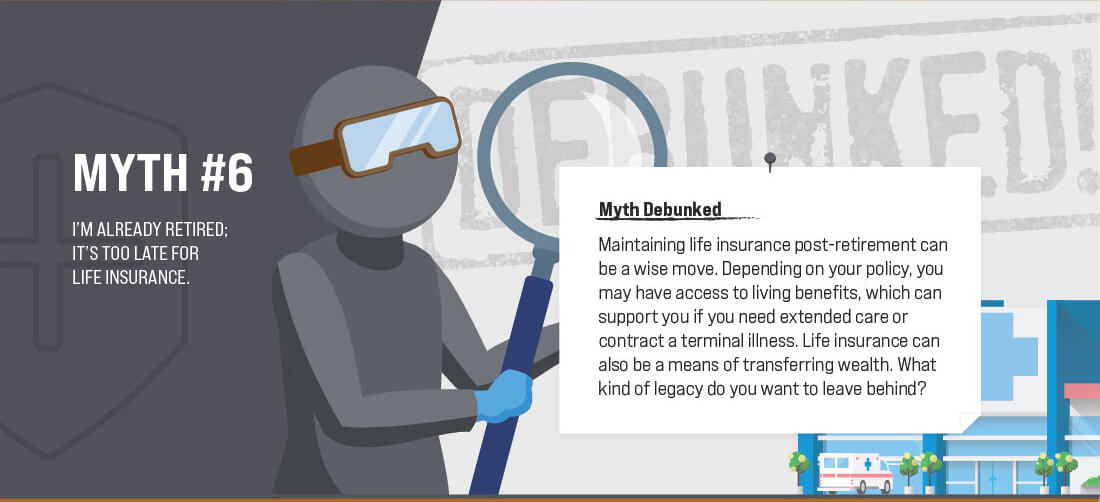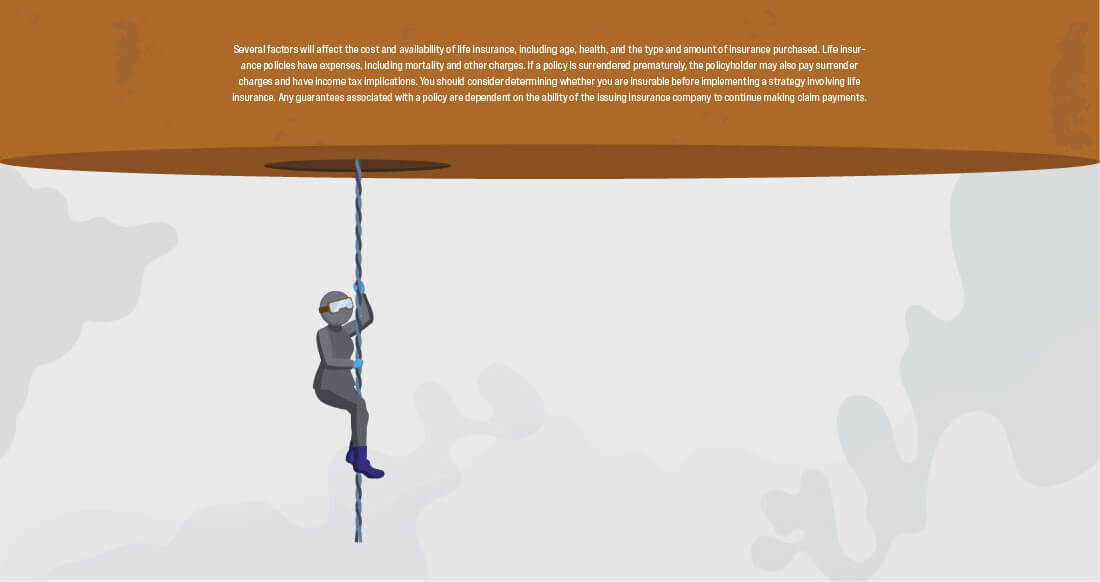 Related Content
Using smart management to get more of what you want and free up assets to invest.
Regardless of how you approach retirement, there are some things about it that might surprise you.
The chances of an IRS audit aren't that high. And being audited does not necessarily imply that the IRS suspects wrongdoing.