Life Insurance Myths: Debunked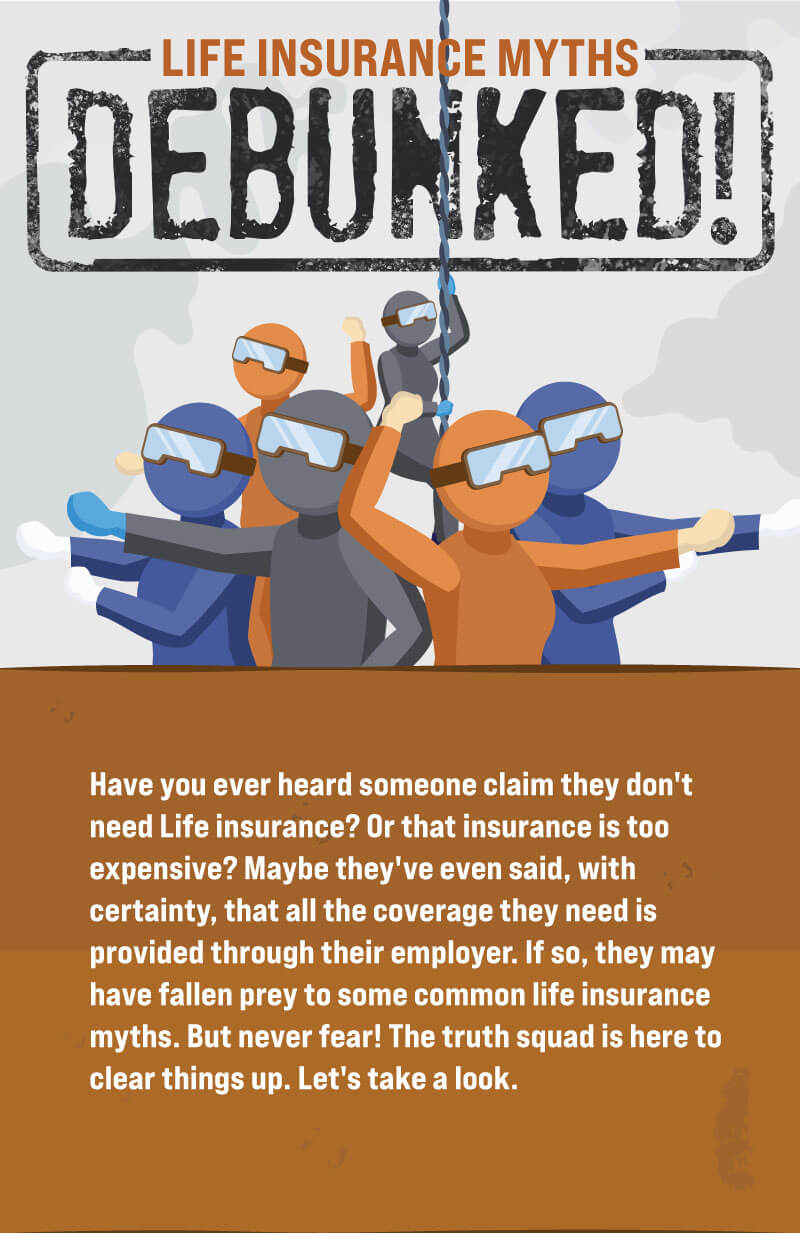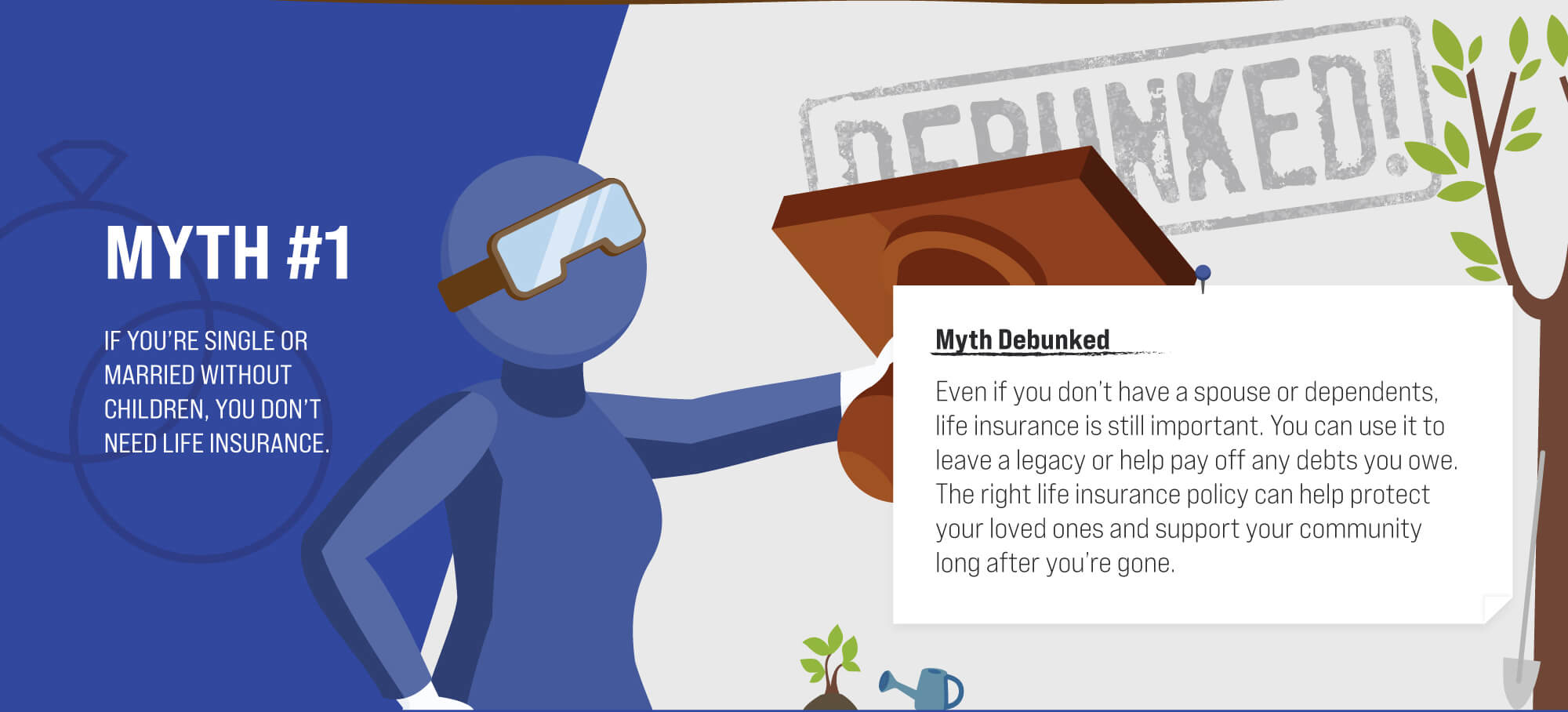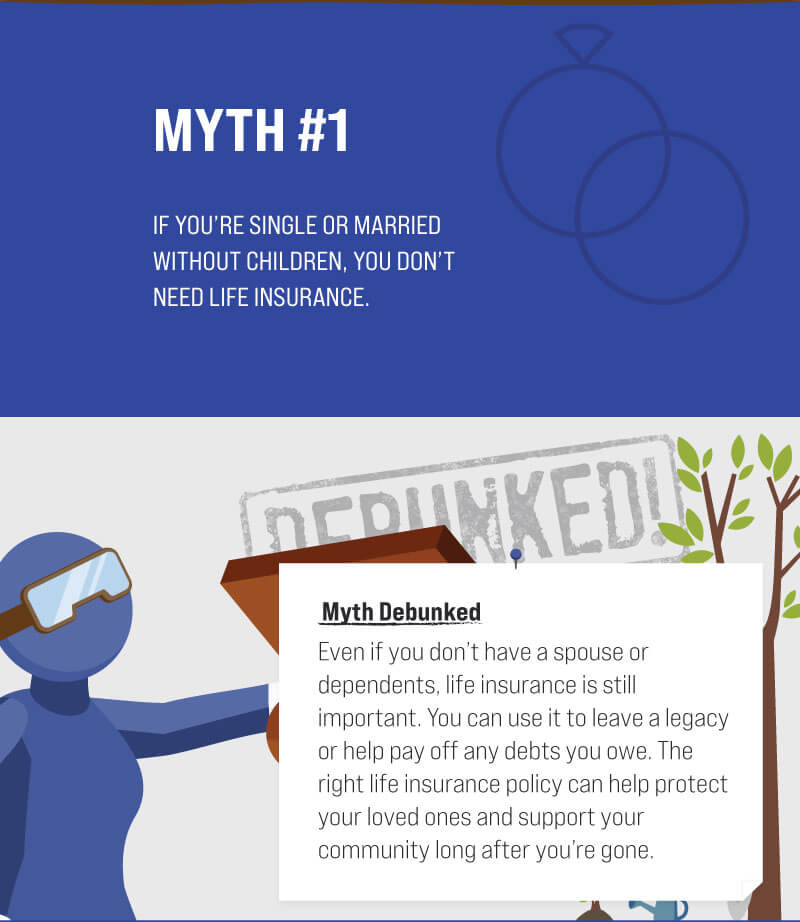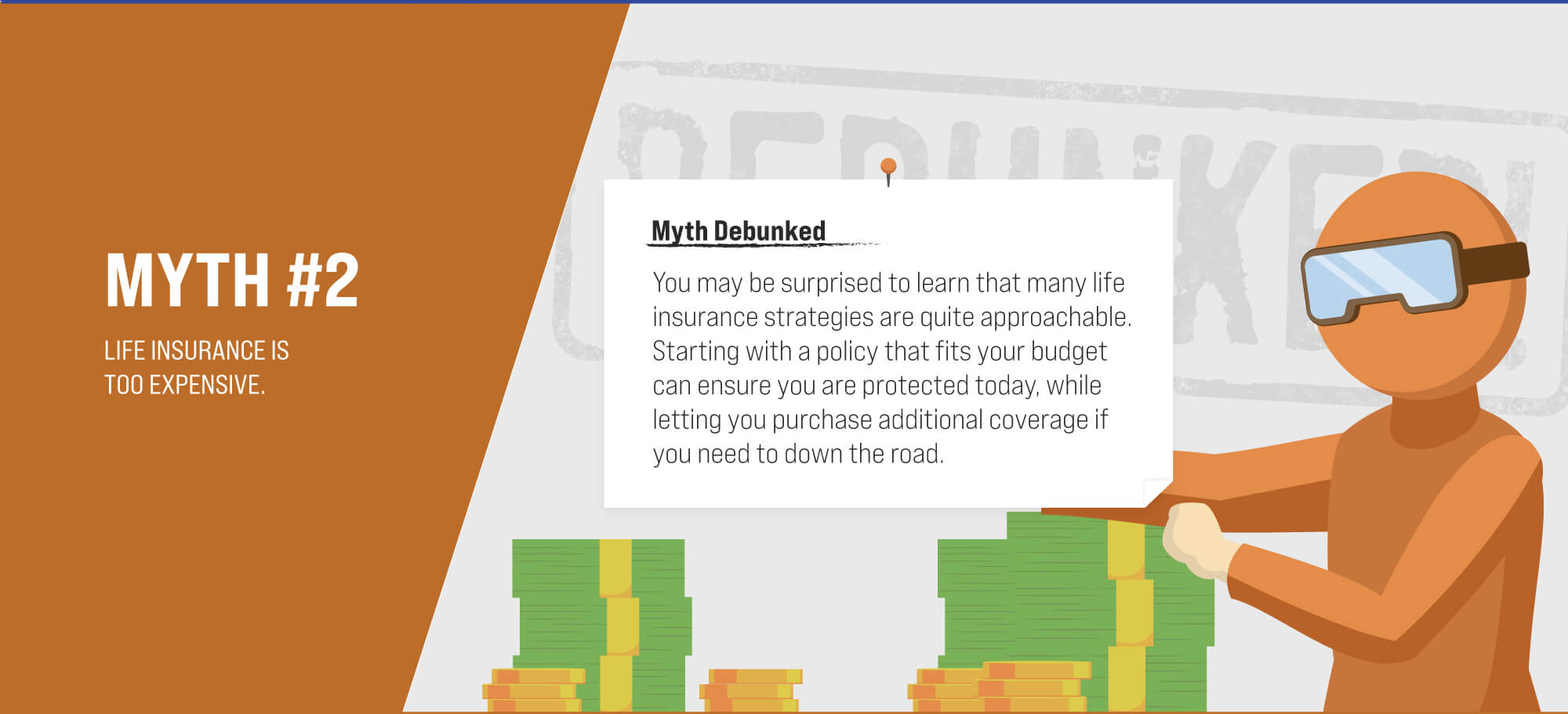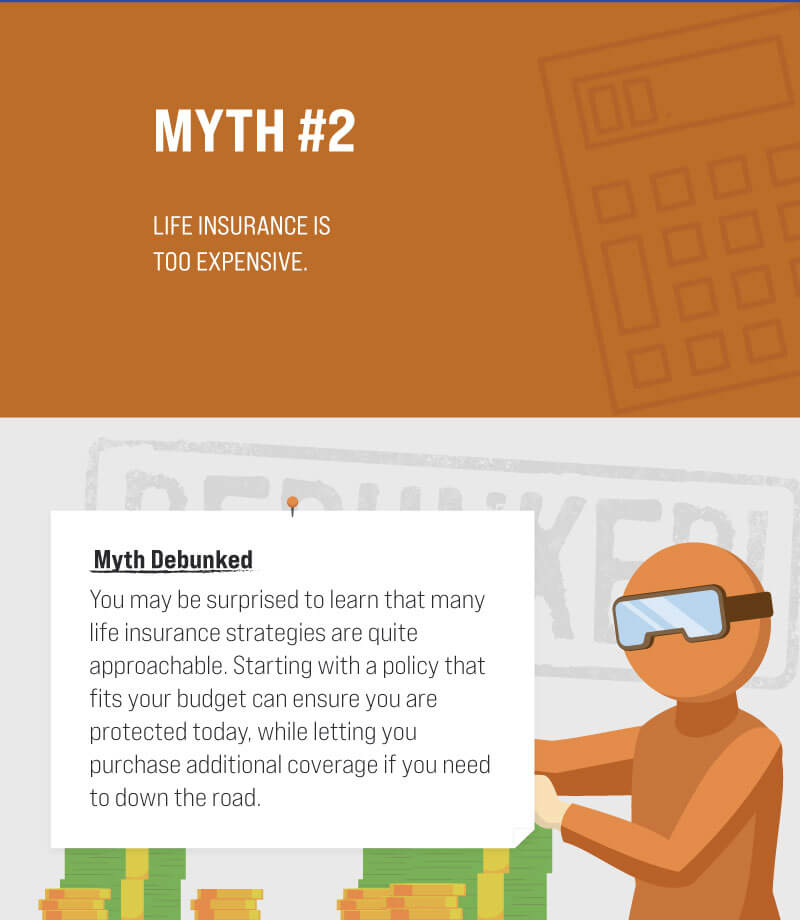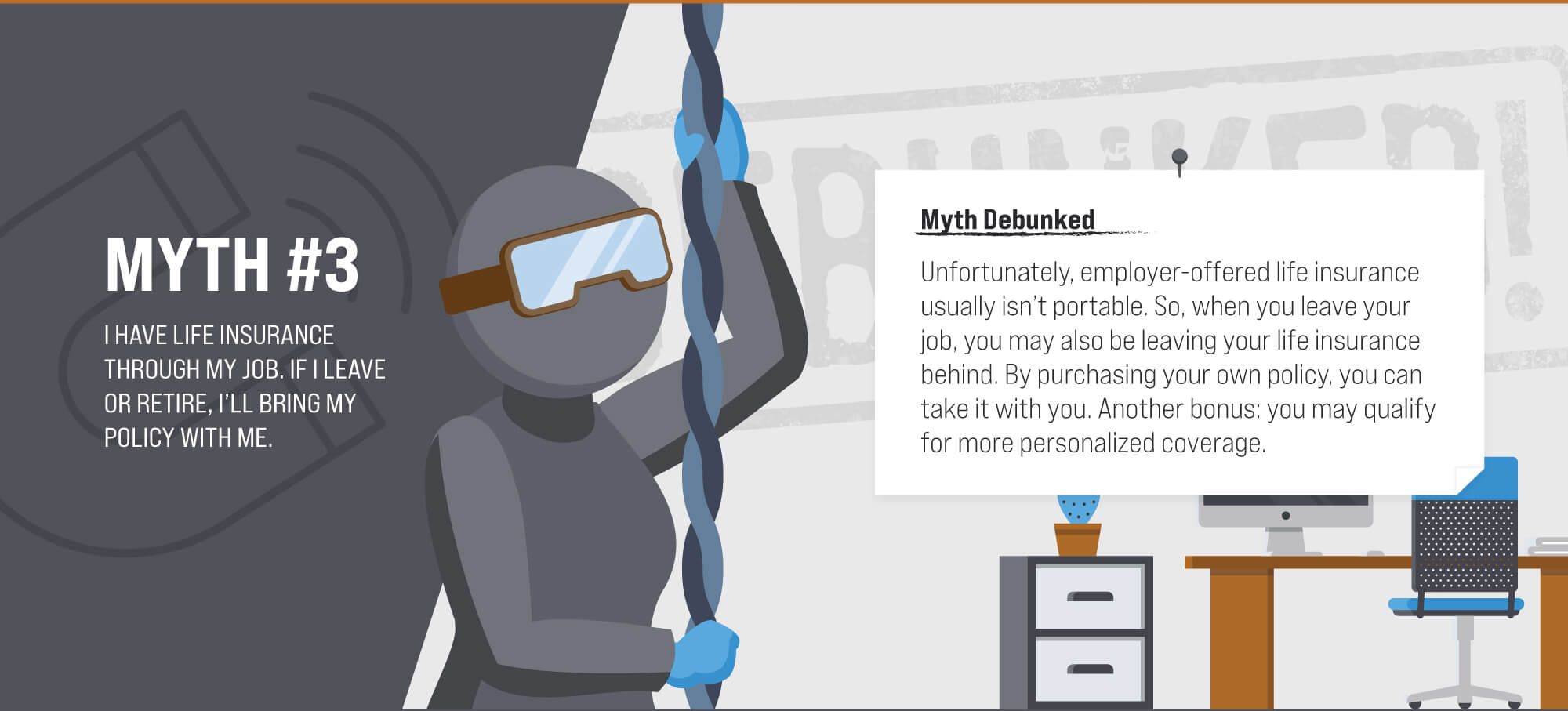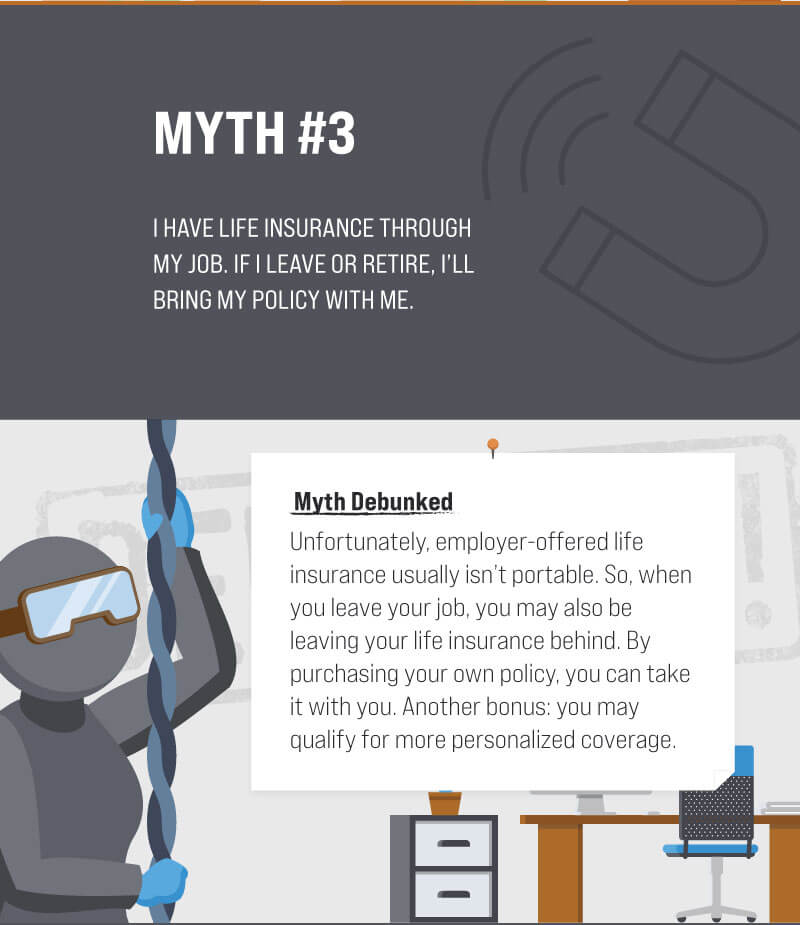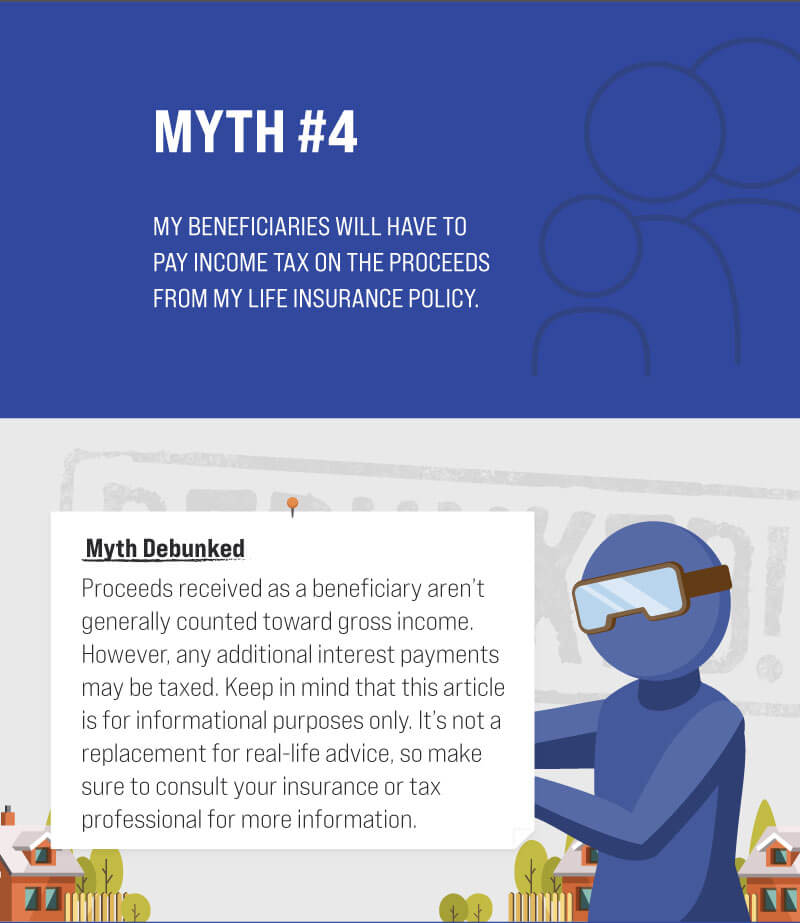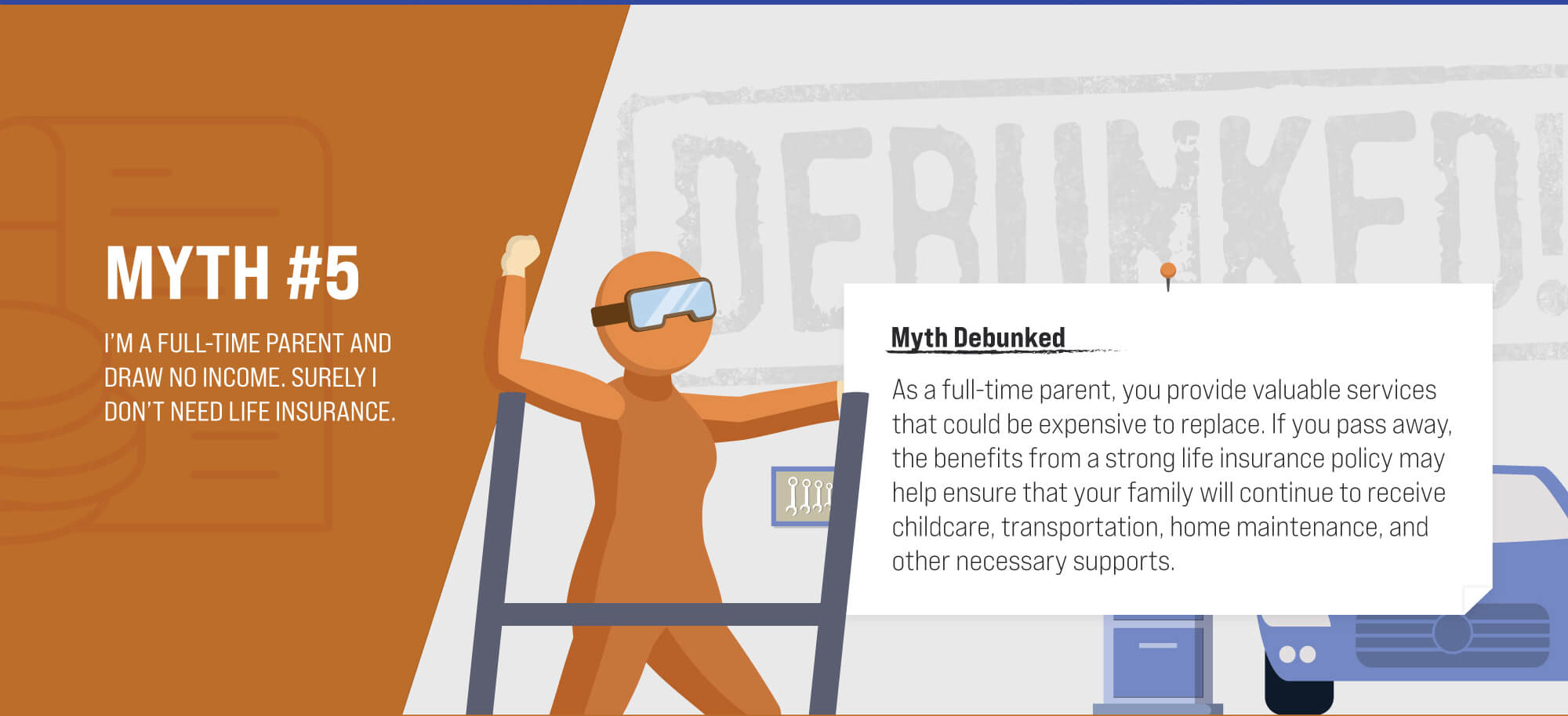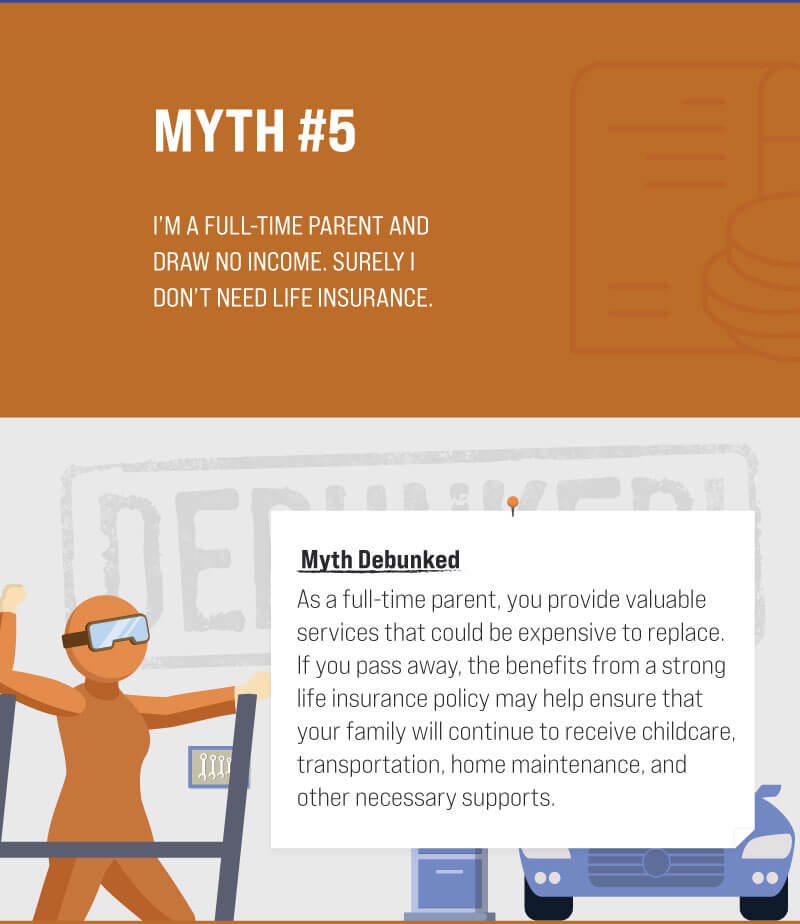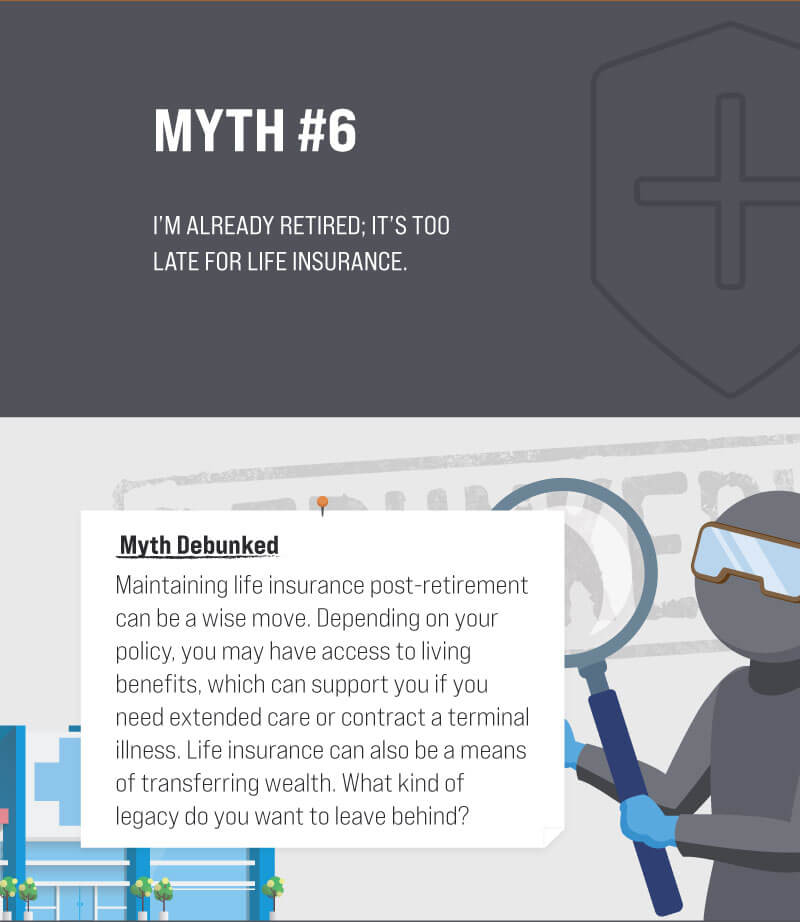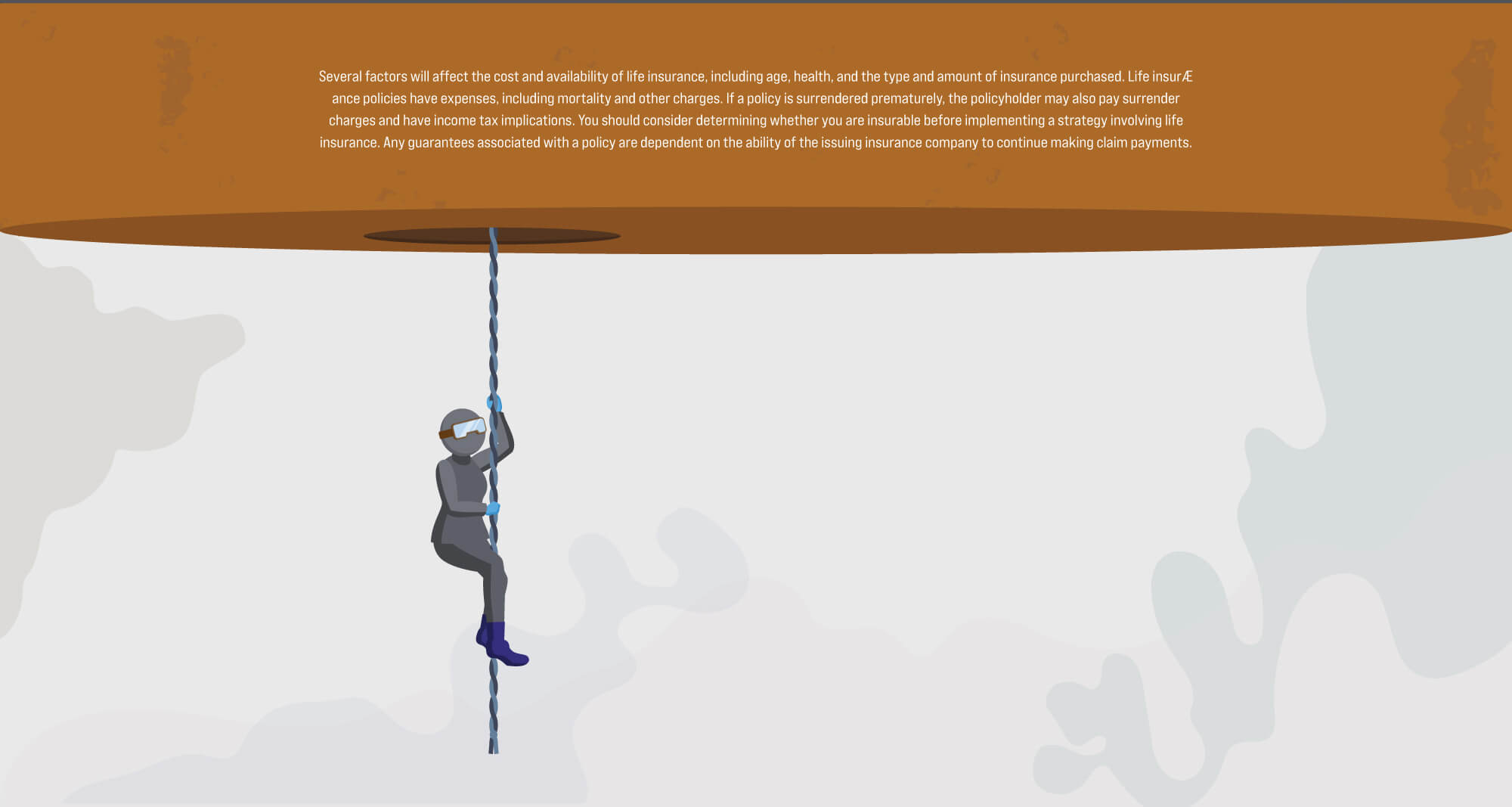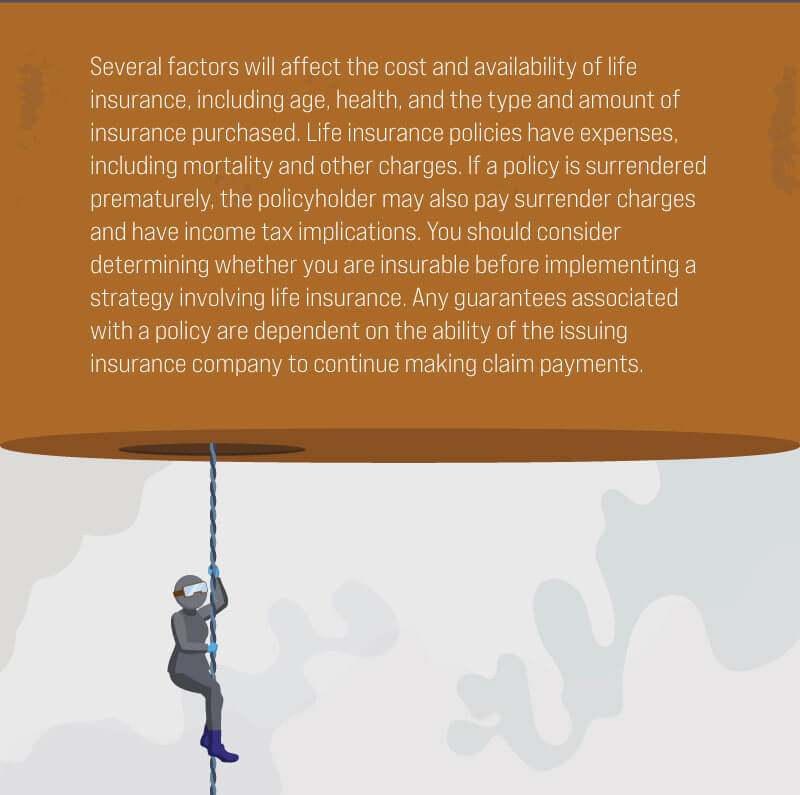 Related Content
What role would taxes play in your investment decisions?
Every so often, you'll hear about Social Security benefits running out. But is there truth to the fears, or is it all hype?
Many pre-retirees can become focused on the "ideal" retirement, but turning that dream into a reality can be tricky.