What's My 2024 Tax Bracket?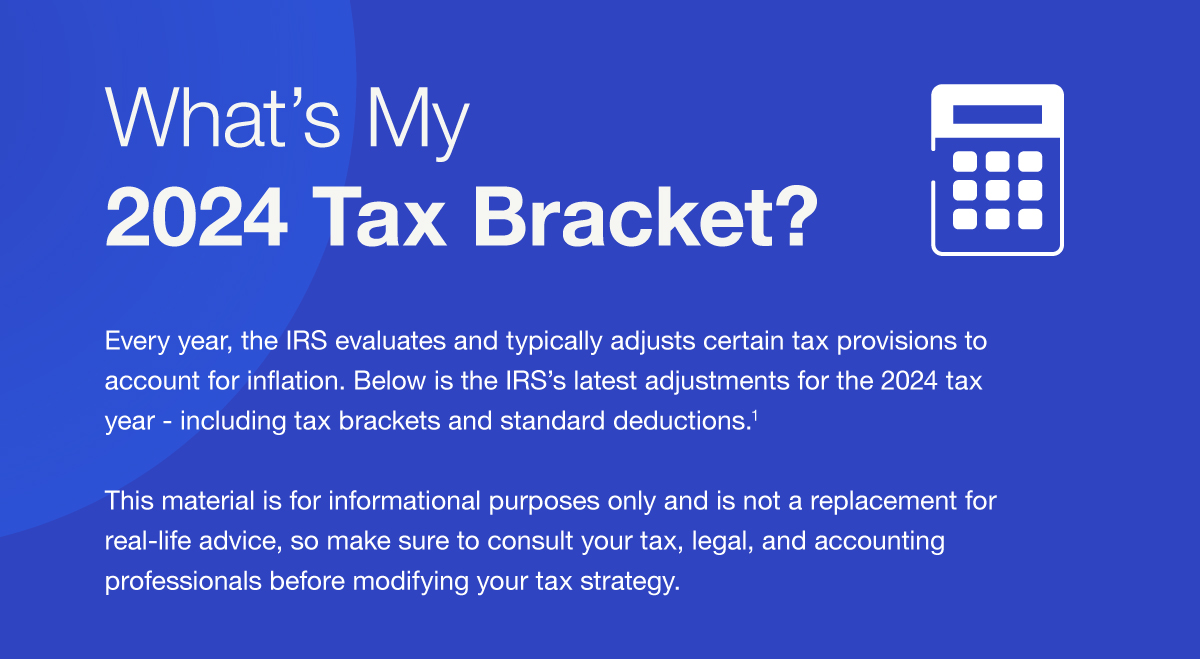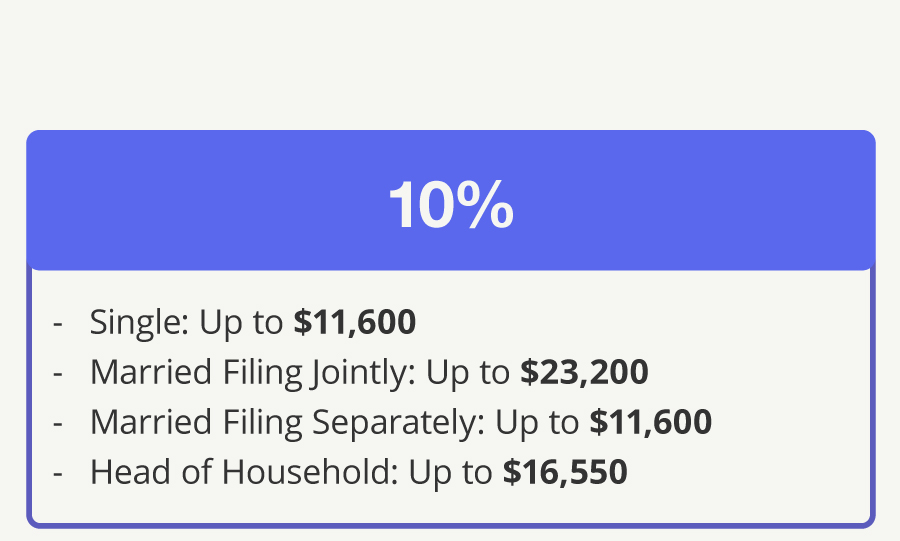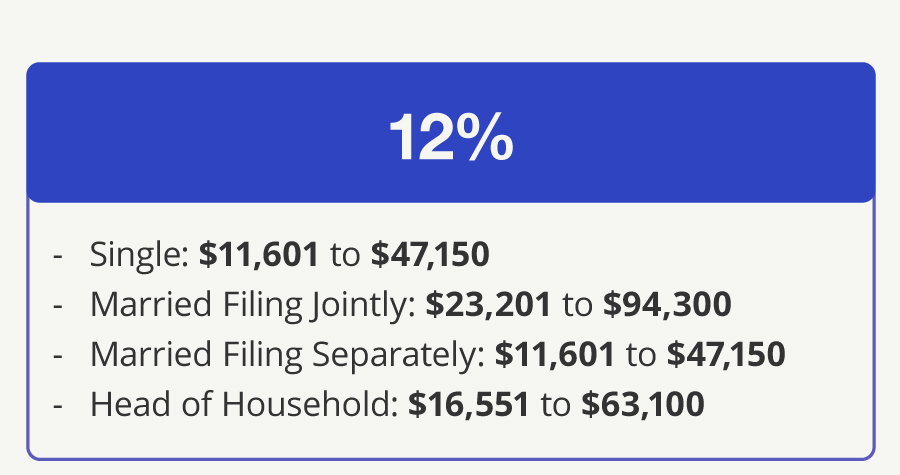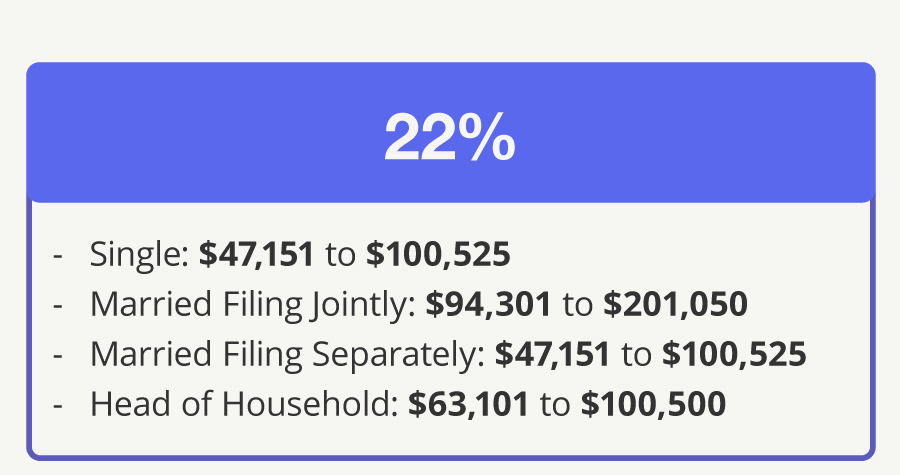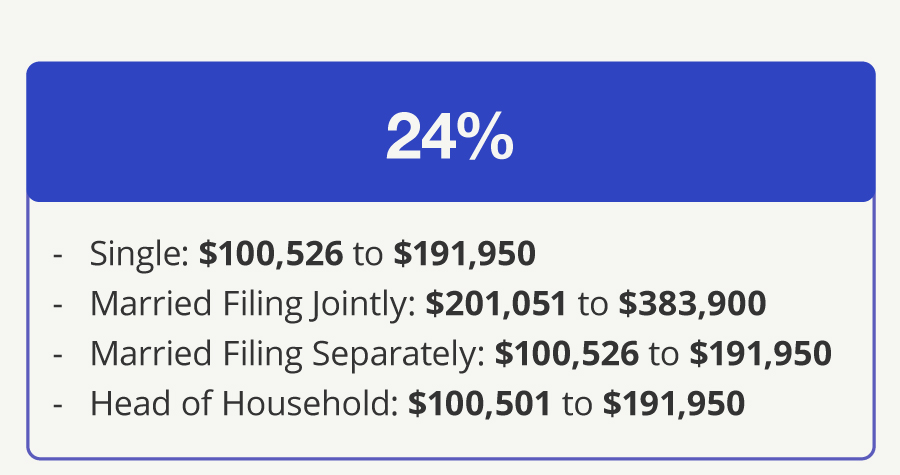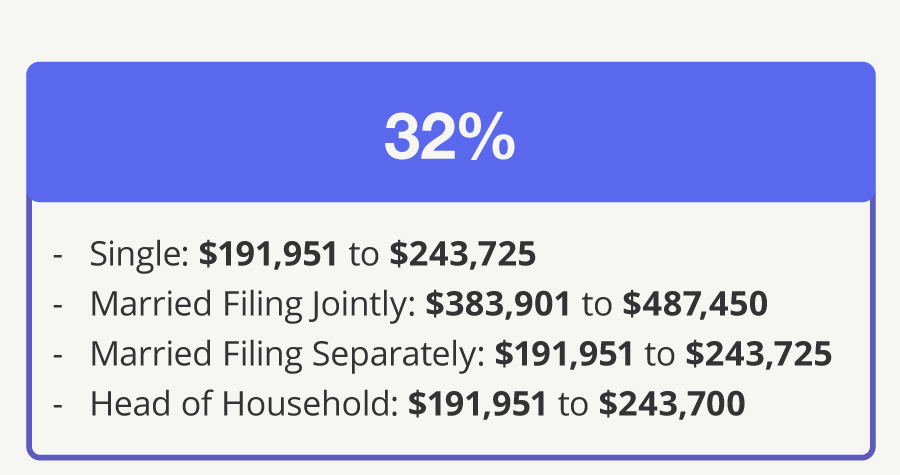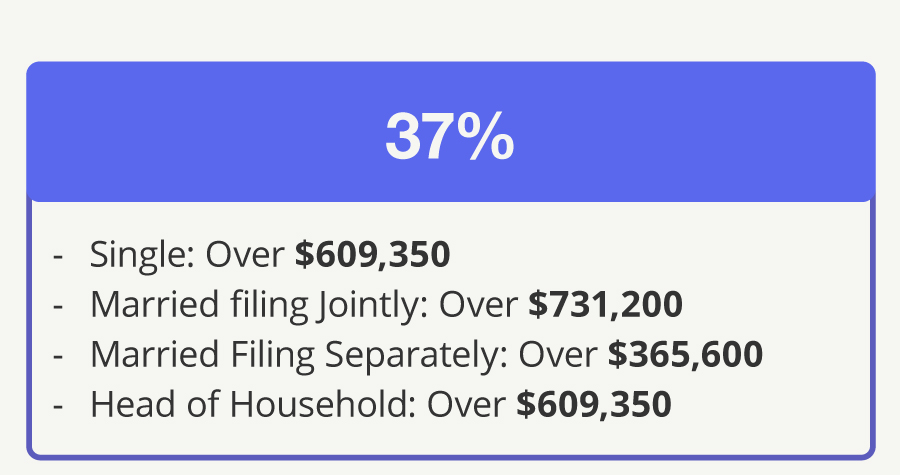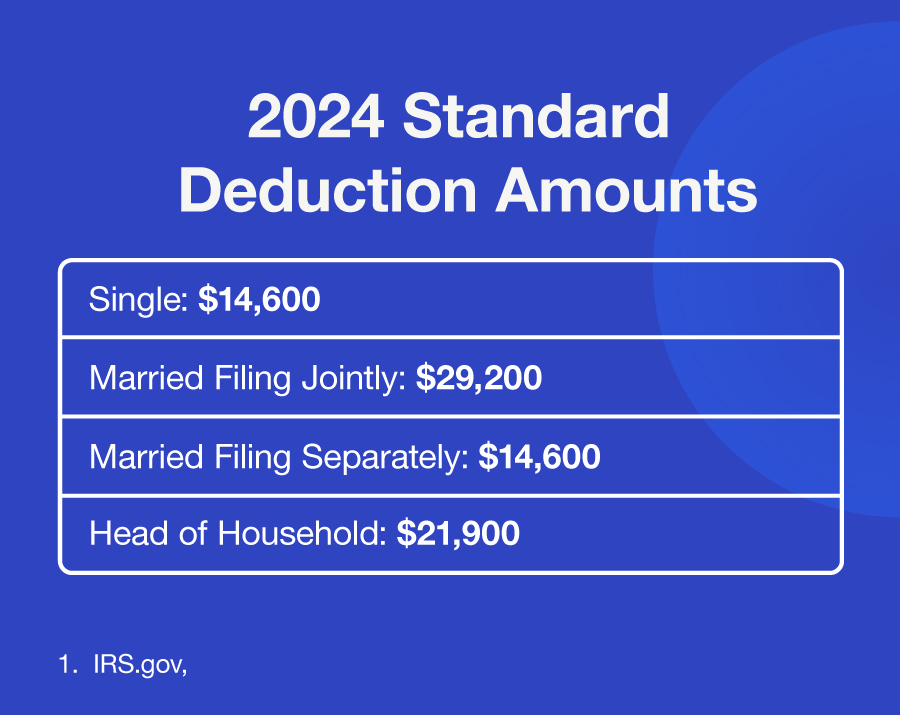 Related Content
The S&P 500 represents a large portion of the value of the U.S. equity market, it may be worth understanding.
You taught them how to read and how to ride a bike, but have you taught your children how to manage money?
If you want to avoid potential surprises at tax time, it may make sense to know where you stand when it comes to the AMT.